We have repeatedly talked about the new smartphone-cot Samsung Galaxy Folder 2 with the Android operating system on board.  And yesterday held its official announcement.
Nearly a month after Samsung Galaxy Folder 2 TENAA got the certificate in China, the South Korean company announced a new product.  The smartphone has appeared on the official Samsung website in China, where it will be launched in the first place.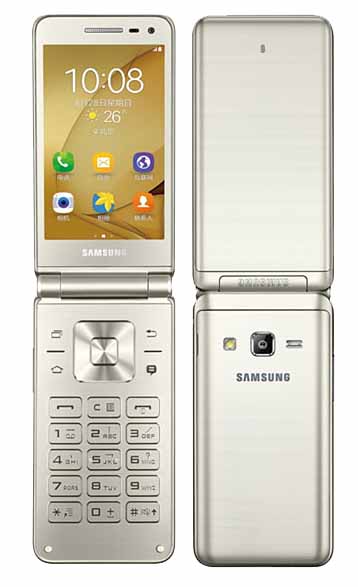 As GSMArena reports, Samsung Galaxy Folder 2 is equipped with a 3.8-inch a WVGA-display, 2 GB of RAM and 16 GB of internal memory, a slot for a MicroSD-card and the battery on the 1950 mAh battery, which is said to provide up to 318 hours of battery life in standby.  The heart of the smartphone become SoC Qualcomm Snapdragon 425 with 1.4-gigahertz quad-core processor, complemented by 2GB of RAM.  There are also two cameras: an 8-megapixel main with LED flash and a 5-megapixel front.  The dimensions of the smartphone case are 122 x 60.2 x 15.4 mm with a weight of 160 g Powered Samsung Galaxy Folder 2 running Android 6.0.1 Marshmallow operating system.
And the launch of Samsung Galaxy Note 7 turned failure due to defective batteries.  Samsung was forced to suspend sales of Samsung Galaxy Note 7 around the world and run an exchange program.  A Federal Aviation Administration United States (Federal Aviation Administration, FAA or FAA), meanwhile, urges owners Samsung Galaxy Note 7 to not charge the smart phone on board of the aircraft during the flight.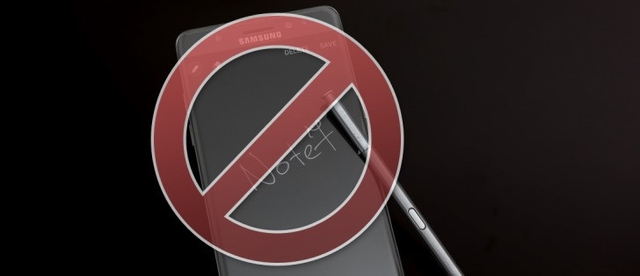 "In light of recent events, the Federal Aviation Administration United States strongly recommends that passengers do not include and does not charge the Samsung Galaxy Note 7 on board the aircraft, and not leave it in the luggage", - says the official FAA report.

By the way, the Australian airline Qantas and Virgin Australia also asked the owners of Samsung Galaxy Note 7 does not include and does not charge their smart phones in flight.

By the way, the other day another smartphone Samsung Galaxy Note 7 exploded during charging in  car.  It happened in the state of Florida, when Nathan Dornecher , a resident of St. Petersburg, a short time left in his   Jeep  to charge a brand new Samsung Galaxy Note 7. Returning to pick up a smartphone, he opened the door and saw flames inside the car .  The car is seriously damaged and no longer subject to recovery.  In the words of the user, everything points to the fact that the ignition of the car was due to the explosion Samsung Galaxy Note 7. Now he is looking for a lawyer who will represent him in the case.  And representatives of Samsung, meanwhile, told local media that the company is aware of the incident and have already contacted the victims to carry out an investigation.  They promised to do everything possible.


Related Products :