Antec company has introduced a new compact case Cube - Certified by EKWB, developed with the assistance of the manufacturer of liquid cooling systems,  EK Water Blocks company.  Together the company created a case that is able to offer a really productive use of liquid cooling in a very compact form factor.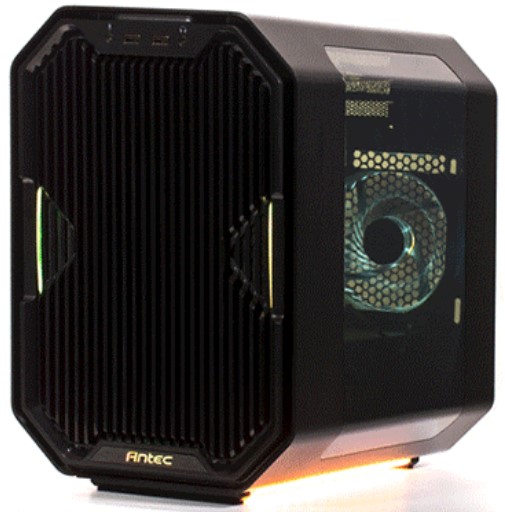 Dimensions of the new case Antec Cube is 362 x 250 x 460 mm and it is made of 3 mm aluminum or 0.8 mm steel sheets.  More top and side body panels have a transparent insert, and has multi-colored LED backlight 7 colors, controlled by a special switch in the front top panel.  The case is able to accommodate motherboards size Mini-ITX and video up to 350 mm in length (there are three expansion slots).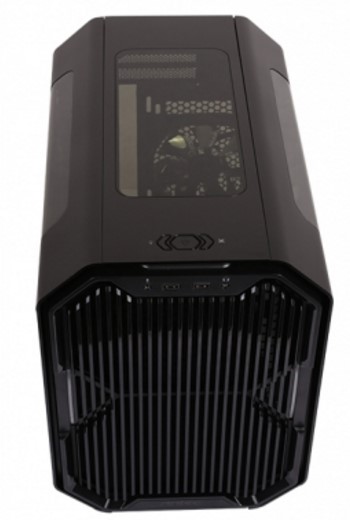 Also there are  four seats to accommodate 120-mm fans (one pre-installed on the rear panel).  The front panel 120 instead of a fan 140 mm or 180 mm fan can be installed.  With regard to the above-mentioned possibility of installing the liquid cooling system, the case is able to take Antec Cube radiator LSS up to size 240 x 120 mm and has a place for securing the reservoir to the pump.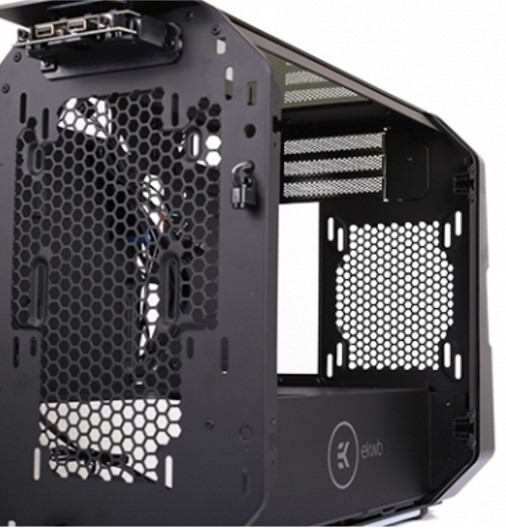 Related Products :