Two weeks ago, NVIDIA and its partners presented various versions of the entry-level graphics card GeForce GT 1030 on the GP108-300 GPU.  Among the presented novelties were solutions with both active cooling and passive. ASUS company  for some reason did not have time to announce by May 17.  Sales of the version of GeForce GT 1030 produced by this Taiwanese manufacturer started only yesterday.  So, in the Japanese retail there was a model ASUS GT 1030 (SL-2-GBRK) at about $ 96.
The video card ASUS GT 1030 is made in a low profile and is cooled without a fan - only due to the large area of the radiator.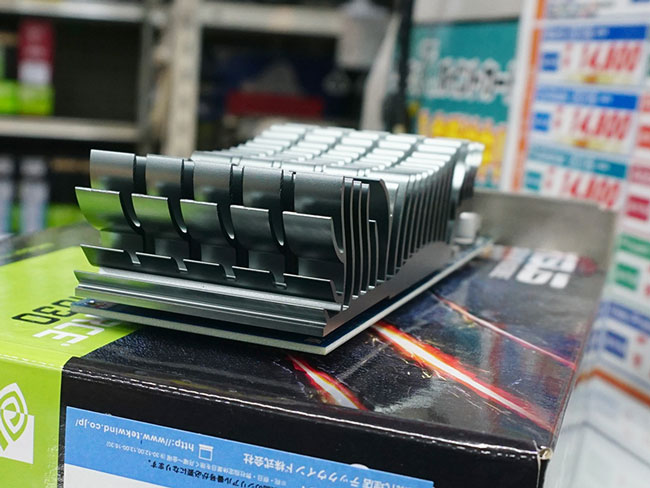 The GP108-300 GPU features in the adapter are installed according to the standard prescriptions.  The base frequency is 1228 MHz, and the frequency with automatic overclock reaches 1468 MHz.  The memory frequency of GDDR5 is 6008 MHz, and its volume and bus width, respectively, are 2 GB and 64 bits.  One HDMI 2.0 port and one SL-DVI port exit the mounting bracket.  The board's dimensions are 173 × 69 × 40 mm.

Related Products :