Japanese resource AKIBA PC Hotline found in the local retail is not the most rationally designed accessory - a case for the iPhone 7 Plus, which uses its own battery to power a wild number of LEDs, located both around the display device, and on the back cover.
In the dark, such a highlight will clearly blind the owner, and he can easily turn from that very dark shoulder in a dangerous direction.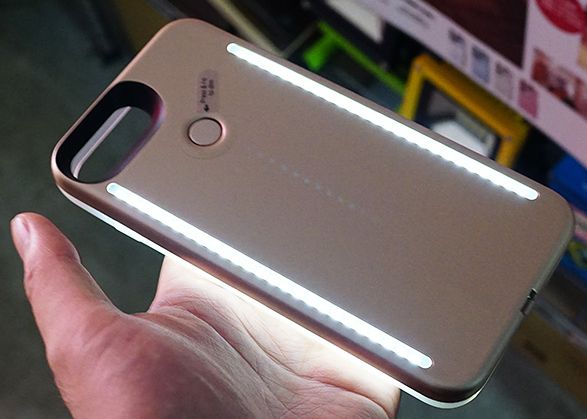 The modes of the backlight can be adjusted, and the battery built in the case gives hope that without communication the amateur of "bright accessories" due to his weakness at the most important moment will not remain.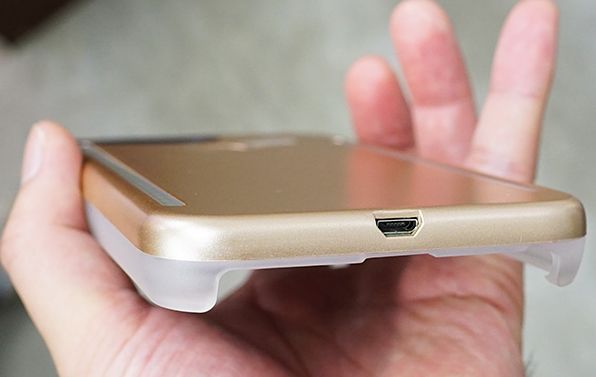 The case can also be used with the iPhone 6 Plus and iPhone 6s Plus.


Related Products :