Simultaneously two producers in Taiwan released video card on NVIDIA geForce GTX 260. Thus, yesterday we described immediately about two factories overclocked versions from GIGABYTE company, and let us today describe about the nonstandard version which was developed by ASUS.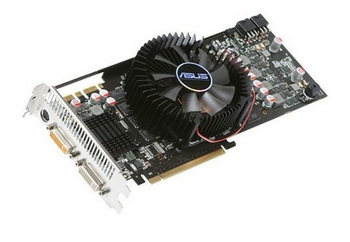 The new GeForce GTX 260 from ASUS is decorated with two-slot cooler glaciator
This cooler is made from copper and aluminum (radial cooling fins).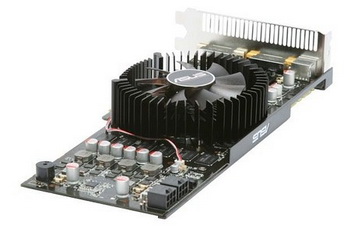 Power-supply system on the card is  4+1- phase. 216 stream processors in the 55- nm chip g200b is supplemented with 896 mb GDDR3 memory, whose frequency 999 MHz, and the access interface is - 448- bit. This video processor work at low in comparison with the announced versions GTX 260 Super overclocked from GIGABYTE company - at the frequency 576 MHz.

On sale this video accelerator appeared for 173 dollars.


Related Products :