By :hardware review
Posted:2006-06-01






xtreview is your : Video card - cpu - memory - Hard drive - power supply unit source







Nvidia 7950GX2 review - benchmark - overclock
nvidia has decided to launch the 7950 GX2 card even with vista in the door.the card should get the performance level higher than x1900xtx .
here is pics of the card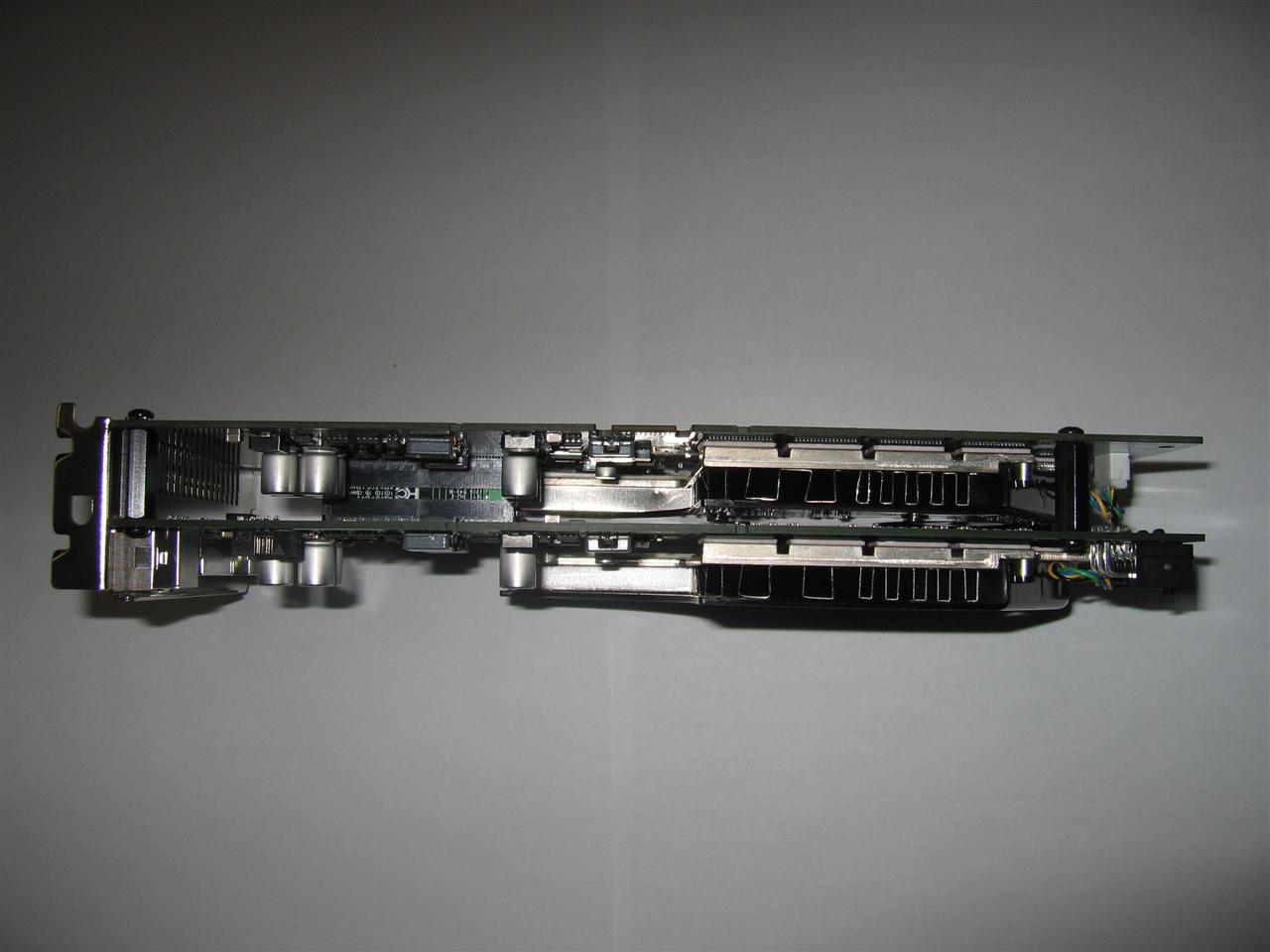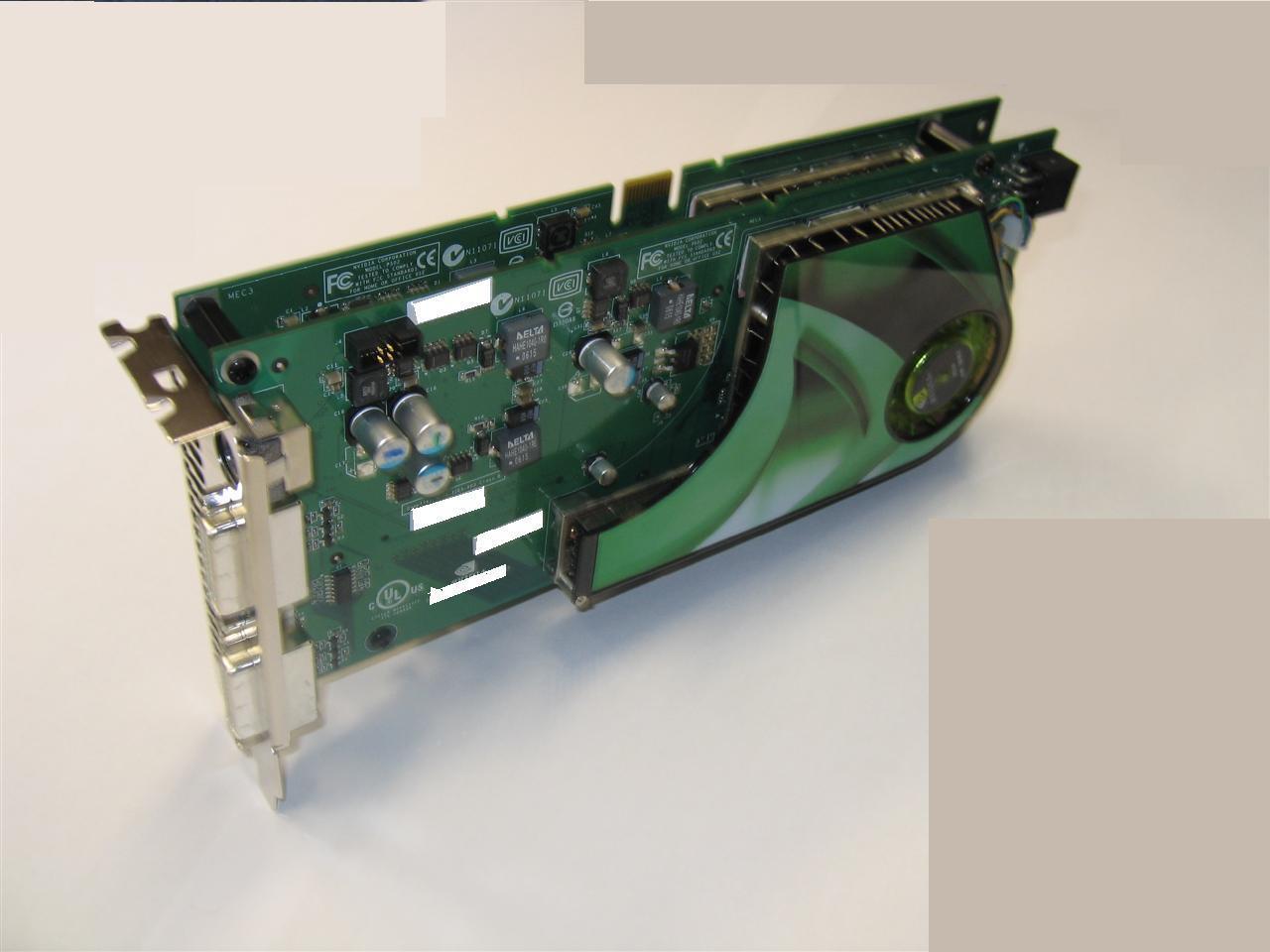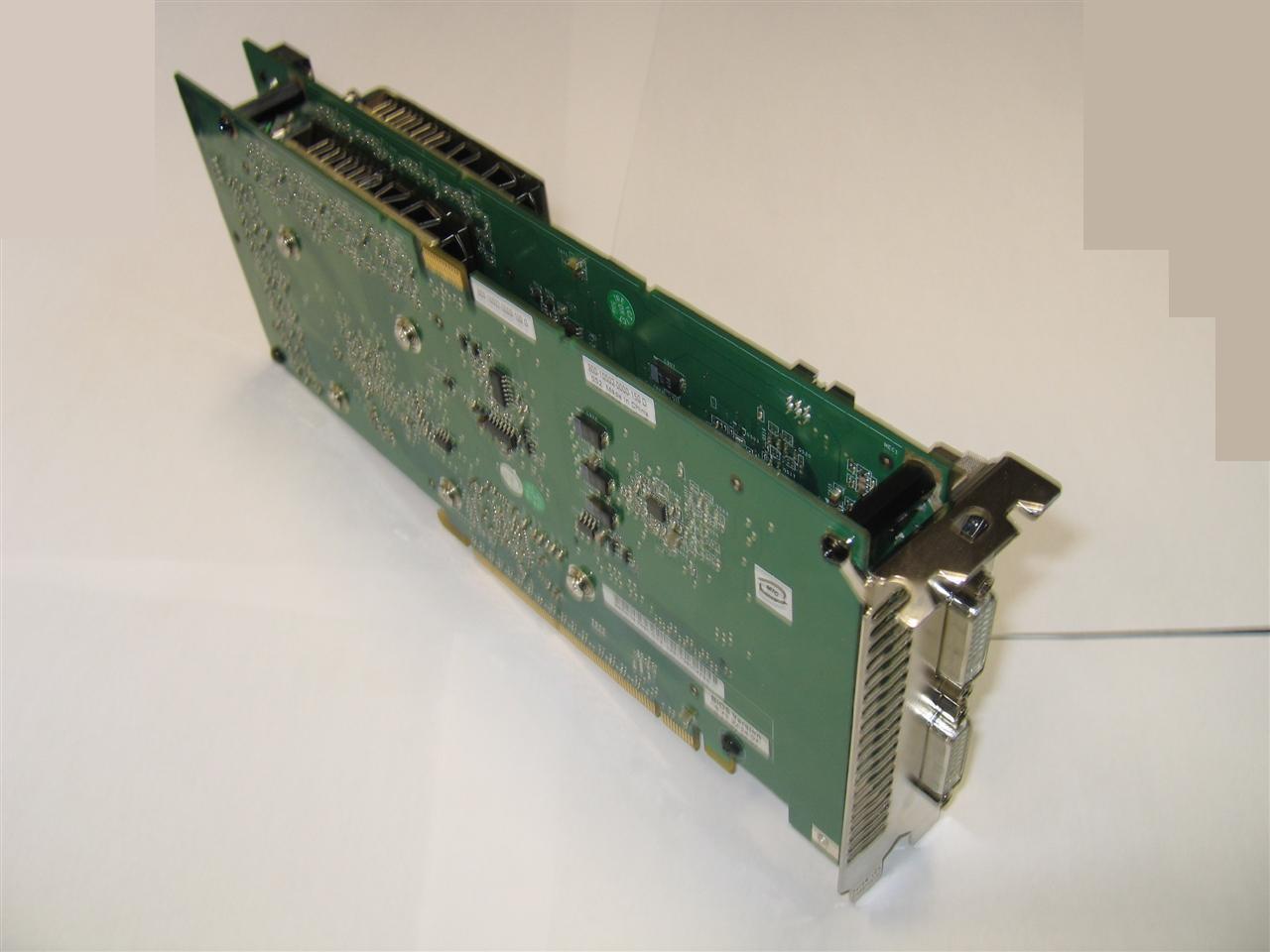 THe card look pretty nice and robust enough for high end system

AS THE LAUNCH of 7950GX2 approaches, more and more info is being leaked out and the previews of first samples are turning in.

It seems that the close integration of two boards and the fact that they\'re working as a single GPU - thanks to PCI X48 bridge chip - is resulting in a bigger performance increase over previous try, the problematic 7900GX2.

DRiver used for thesting this monster was downloaded from official nVIDIA enthusiast-oriented website ,using ForceWare Rel90 drivers in their 91.27 revision. Of course, those drivers bring the new and improved Control Panel, which is a dire copy of Windows Control Panel. The old one, not the Vista-glassy one

and also a patch to mod the inf file here

System used in the test

MSI K8N Diamond
AMD 64 3700+
2*512 OCZ memory
80GB Sata drive

video cardused :7950X2 - 7900GTX - 7900GTX SLI- 1900XTX
benchmark of 7900gx2
3dmark 2003 7900gtx review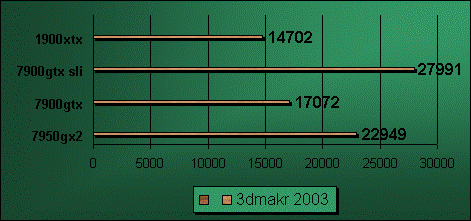 the performance of the 7950gx2 is pretty good is overscore the 7900gtx by 6k and the high end radeon x1900xtx buy about 8k.i am pretty sure with a bit of overclocking the card can beat the 7900gtx sli combo.
3dmark 2005 7900gtx review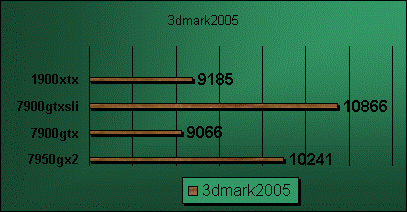 the performance of our 7950gx2 still pretyy high here it score higher than the all high end single card in 3d mark 2005. and again too close to the 7900gtx sli .confirmed that the 7950gx2 card has solid performance
7900gx2 Gaming review
far cry test(1280/1024)
it sweem that there is some driver compatibility issue with sli card here.but our test is based on the performance of the 7900gx2 card.witch is the leader on this test. far cry has alwais better result with ati card .but the powerfull 7950gx2 beat even the highest randion availble those day. the performance of the card look abit low due to cpu low clock . we have retested the card using the fx60 cpu
Fx 60 7950gx2 combo result
the improvement in 3d mark 2005 is pretty big about 25% of performance increse.the 7950gx 2 is cpu hugry the 3700+ A64 witch a great cpu for gaming was hollding the card back.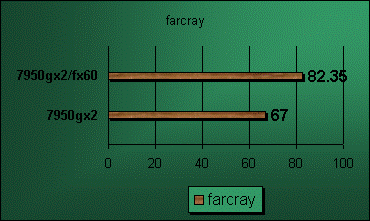 the performance in far cry has also a good improvement about 15 fps in game runing already max setting aa/af @ Resoltion 1280/1024 is quite impresive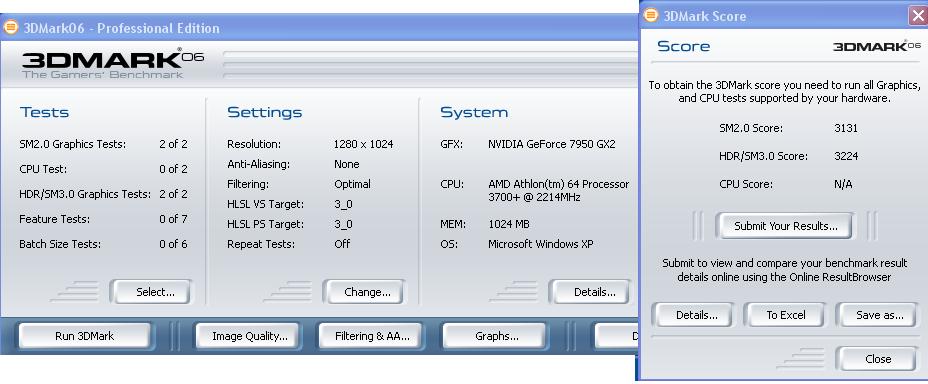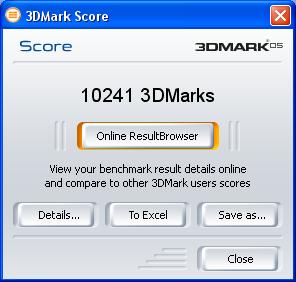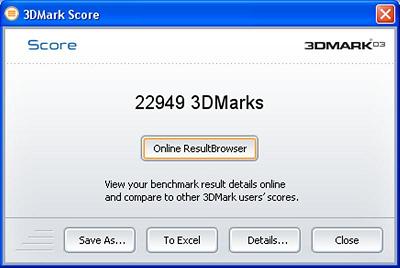 TO confirm the cpu hugry we have overclocked the fx to 2800 MHz and checked again the result.and surprise
FX60 runing @ 2800mhz video card still @ stock
3D Mark 05 (1280/1024): 13144 marks (already higher than the 7900gtx sli combo )
3D Mark 06 (1280/1024): SM02 - 3965 SM03 - 3868
Far Cry: (1024/786) 87.9Fps (1280/1024) 89.3Fps
as u can see the even the stock FX 60 was not able to keep up with the card
if u are looking to get this card keep in your mind that u must have a powerful overeclocked cpu to get the best performance from it .even the highest cpu gamer those day would be just enough to run the card
Overclocking and voltmod for the 7950gx2 are coming soon .check our site from new review.have a nice day :-)






xtreview is your : Video card - cpu - memory - Hard drive - power supply unit source







we would be happy to answer for your question . if you have suggestion or comment regarding this review our support would be glad to help just join our forum and ask u will get the best answer
to discuss check our forum section :-)
RATE THIS REVIEW