The first models Of sandy bridge are expected in the beginning of January. But this does not prevent motherboard producers from periodically demonstrating motherboard for new processors. Here is three new motherboard from gigabyte company  .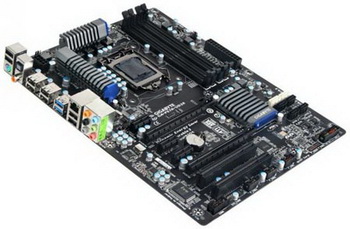 They relate to the average segment. Models P67A-UD3R and P67A-UD3 are made in the standard size ATX, and H67MA-UD2H micro ATX.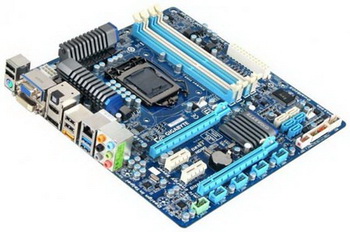 On all three motherboard it is possible to reveal processor socket LGA 1155. Other common features include the application of technologies dualBIOS and Ultra durable 3, the presence of four slots for memory modules  (they support DDR 3-2200 MHz),  two ports USB 3.0 and two SATA 6 Gbit/s, two expansion slots PCI-Express x16, adapters gigabit ethernet and multichannel (7.1) sound system.
The models standard size ATX have more expansion slots. Furthermore, they have four ports SATA 3 Gbit/s. The appearances of the shown in the photographs motherboard on sale should be expected soon after the official release of sandy bridge processors.


Related Products :