California Celsia technologies proposes several models : high effective cooling systems for computer components  (into such cases notebook), which are made from copper and aluminum and have original construction. Radiators are filled with water and have a set of microchannels inside, heat selected from hot elements evaporates water, and the obtained vapor is cooled on other radiator element .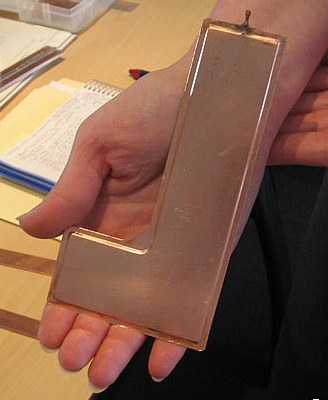 By this last company are proposed cooler series celsia nanoSpreader for different electronics as : central processors of desktop computers, digital video record, notebook are other. In this case celsia specialists declare the higher EFFICIENCY level  than in others similar traditional cooling systems. The effectiveness reached is obtained due to the collaboration with Taiwan company yeh-Chiang technology, which specializes in development and production of thermal tubes.
On the next photo we have the cooler celsia for video adapters . Block are filled with liquid. Heat is absorbed by radiator, then is freed outside through the very thin cooling fins upward and downward.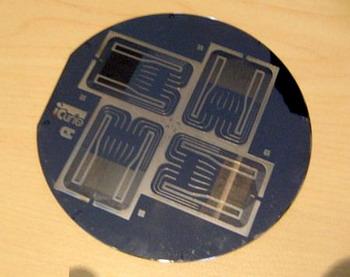 Company engineers laid special emphasis on high thermal conductivity of the utilized materials, the small thickness of cooling fins (less than 1 mm), the light weight of cooler components . The majority of models does not use fans or pumps as in large SVO,  therefore, there is no vibration or noise.


Related Products :