COUGAR company released the case Evolution BO, which is the smaller version of Evolution model , presented at the end of last year.  Model is based on a steel chassis , classified as Super Midi-Tower and is designed for standard size ATX motherboards and microATX.  Case dimensions are 523 x 223 x 514 mm.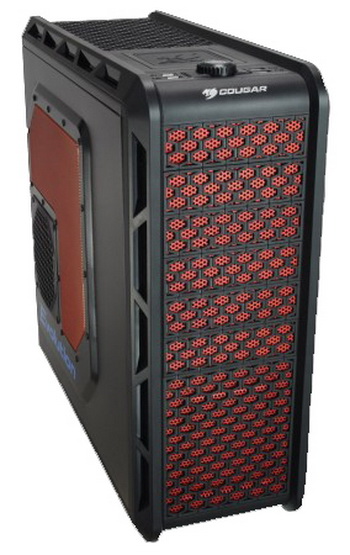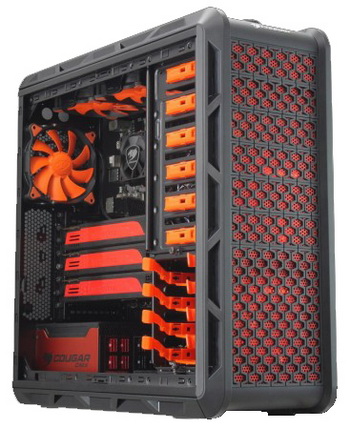 The interior of the case is made in black and orange colors.  The model has six compartments for devices size 5.25. It can support up to eight video cards.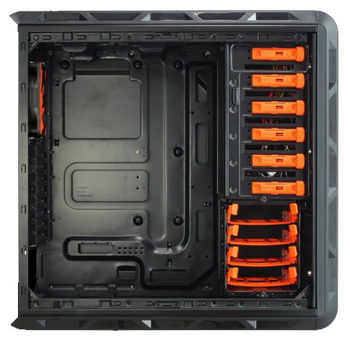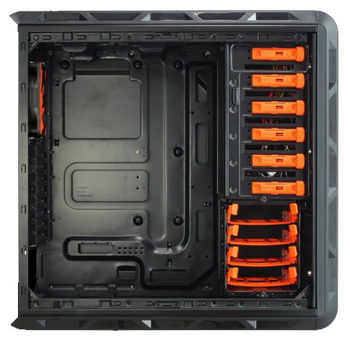 In the front-panel there are two USB 2.0 ports and USB 3.0.  Fan speed control and docking station for SATA-drive.  The rear panel include a pre exhaust 120mm fan Vortex on hydrodynamic bearings.  Six more fans can be added .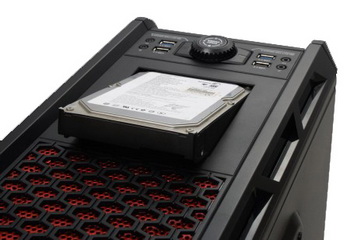 The recommended by producer price for Evolution BO is 99 euros.


Related Products :