Along with the cooling pad Notepal A200 , there are two 140-mm fan, Cooler Master introduced a stand Notepal Ergostand II.
There is only one 140-mm fan.  But Notepal Ergostand II has not only a cooling function  , but also allows to raise the laptop screen higher, making it work more comfortable for the user.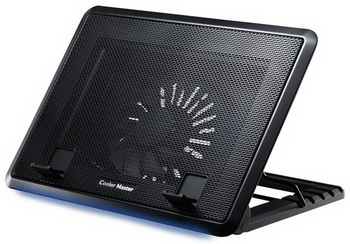 Height adjustable.  The user can select one of five positions.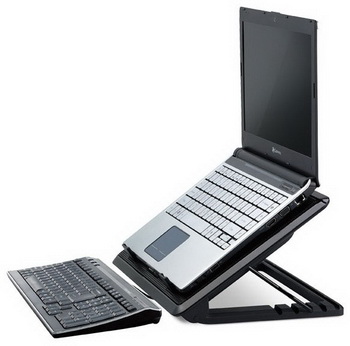 In addition, there is a built-in four-port USB 2.0.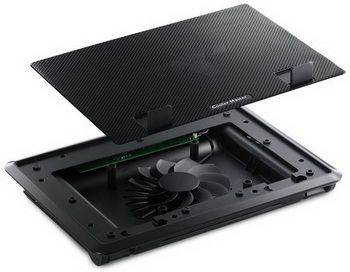 With dimensions of 370 x 58 ~ 160 x 265 mm product weight 1.05 kg.  It is designed for notebooks with screen sizes up to 17 inches.

 


Related Products :