Connecting everyone to a single power supply network looks exactly reasonable to have problems with delivery of energy from the source to the consumer.  However, the consequences of outages can be avoided by adding in the main network many small receiving power from renewable energy sources.  This statement was verified by American researchers in the demonstration project, Pacific Northwest Smart Grid.
The budget of the project, a five-year, accounting for $ 178 million.  It is owned by 17 companies, from energy companies to the University of Washington, of the five neighboring states: Washington, Oregon, Idaho, Montana and Wyoming.  
The project company Portland General Electric has built a huge (occupied area - about 750 square meters. Meters) energy storage system capacity of 5 megawatts.  The construction of the complex of 1,440 lithium-ion batteries at a cost of $ 23 million, while in the case of interruption of the power supply system is capable of supporting 500 electricity consumers for half an hour, as well as to accumulate the excess energy generated by local renewable sources like solar panels.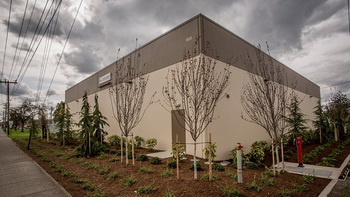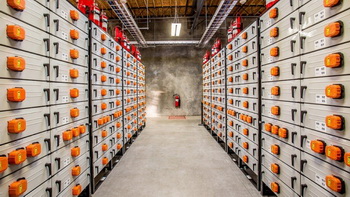 Project Pacific Northwest Smart Grid launched in 2010.  Its purpose is to study the distribution network automation, distributed generation, electricity storage, ways of metering infrastructure and demand management.  Participants use a special digital signal for the assessment and management of energy consumption brownies farms.

 


Related Products :