In the first half of the outgoing month, AMD decided to introduce into its official price list model A10-6790K, which is actually a long time mentioned manufacturers of finished computers and shops.  Processor received an official price tag $ 122, making it an attractive purchase for A10-6800K, which is only 100 MHz faster, but $ 20 more expensive.
Quad-core A10-6790K Socket FM2 is ready to offer a free multiplier, frequency 4.0/4.3 GHz, TDP level not more than 100 watts, four megabytes of cache memory and the graphics system Radeon HD 8670D.
Simultaneously, in the Japanese retail was seen  dual-core processor A4-6300, which can be bought in the U.S. in October.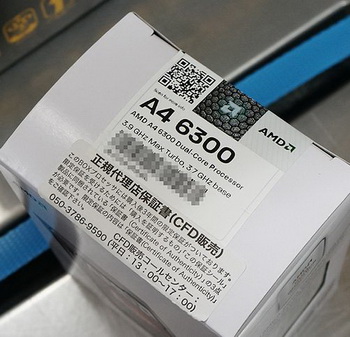 Model offers a default frequency 3.7/3.9 GHz, one megabyte cache, graphics system Radeon HD 8370D and TDP level not more than 65 watts.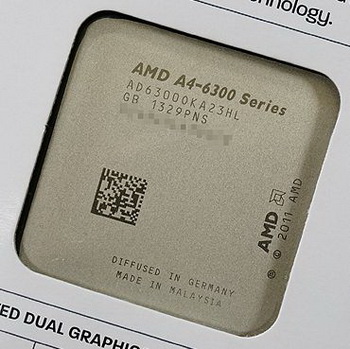 In Japan, the processor A4-6300 costs about $ 58, it is $ 13 cheaper A6-6400K.


Related Products :