Hewlett-Packard company presented three new notebook models with AMD processors , Pavilion dv9500z, dv6500z and Compaq presario v6500z.
All models are built on base of chipset NVIDIA geForce Go 7150M with the built-in graphic core, but dv9500z and dv6500z as option have the capability to install a discrete graphic accelerator NVIDIA GeForce 8400M GS.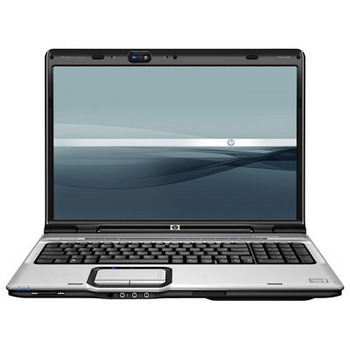 Pavilion dv9500z
For the model compaq presario V6500Z the accessible for selection processors are in the range from Mobile AMD sempron 3600+ (2,0 GHz, 256 Kb L2 cache ) to AMD turion 64 X2 TL -62 (2,1 GHz, 512 X 2 L2 cache ). However, the pavilion series will be equipped by diverse turion, including high end  model  , TL -66 (2,3 GHz). Pavilion dv9500z is equipped with 17-  inch display with resolution WXGA+ or WSXGA+. Memory Volume is located in the range from 1 to 4 Gb DDR2, hard disks - from 120 to 320 Gb.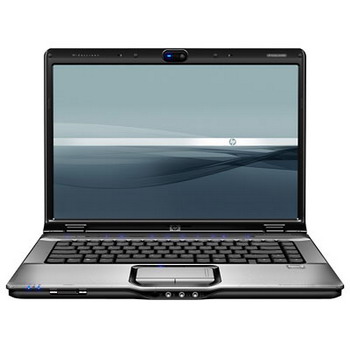 Pavilion dv6500z
In Pavilion dv6500z and Compaq presario v6500z the display is 15,4 inch, WXGA. In the first case the minimum Memory/HDD volume  is 1/80 Gb, maximum - 4/250 Gb, in the second - 512 mb./80 Gb and 2/160 Gb. All those notebook are equipped with the wire and wireless connection, with optical drives. As operating system are used different Windows vista versions .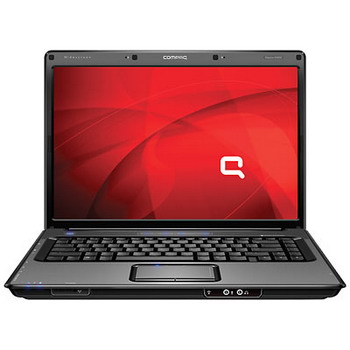 Compaq presario v6500z
In sale those notebook will be available from the 13 September, and their prices will begin from the following values:
Pavilion dv9500z - 999 dollars.
Pavilion dv6500z - 749 dollars.
Compaq presario v6500z - 499 dollars.

Related Products :