Corsair company , probably has the richest variety of engineering solutions: in its drives can detect controllers LAMD LM87800 (Neutron and Neutron GTX), SandForce SF-2281 (Force GS, Force GT), Phison PS3108-S8 and PS3109-S9 (Force LS ), Silicon Motion SM2246EN (Force LX).  
Corsair announces a series of drives Corsair Neutron XT, based on the new controller Phison PS3110-S10 .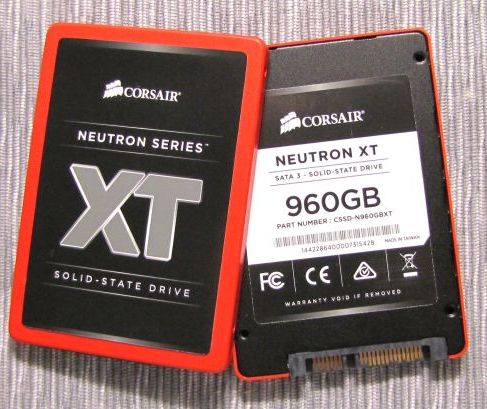 Phison S10 controller is aimed primarily at the segment of cheap SSDs, so it supports TLC NAND and the ability to address up to 2 TB of flash memory.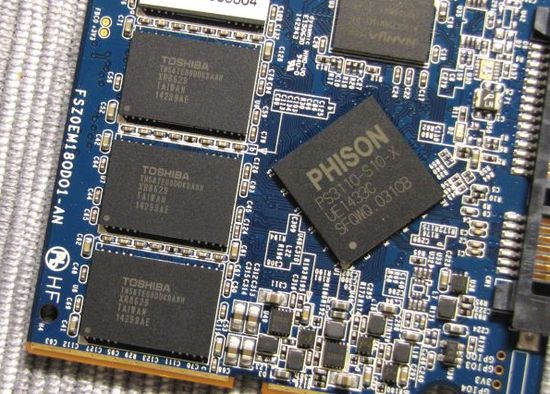 Brief specifications Corsair Neutron XT: volume 240, 480 and 960 GB, using 19-nm flash memory MLC ToggleNAND second generation (A19)  Toshiba production (240 and 480 GB - crystals of 64 Gbps, 960 GB - 128 GB  crystals density) reading speed - up to 560 MB / s write speed - up to 540 MB / s.

Corsair announced the drives Phison PS3110-S10, first became GoodRAM, which demonstrates compliance with the samples back in August.  


Related Products :