Taiwanese company HTC has officially unveiled a new smartphone called the HTC One A9.  
The metal case of HTC One A9 has a thickness of 7.2 mm , there is  a 5-inch AMOLED-display with a resolution of 1080p, covered with a protective glass Gorilla Glass 4 with effect 2.5D, 13-megapixel main camera optical image stabilization and support for recording video in Full HD, 4-megapixel front sensor UltraPixel.  On the front side of the smartphone apart from the screen and the camera is an oval Home button with built-in fingerprint scanner that can be used to unlock the device and for making payments in Play Store.  It will be supplied with the latest operating system Android 6.0 Marshmallow on board.
HTC One A9 is the first smartphone based on single-chip platform Qualcomm Snapdragon 617. It is composed of Adreno 405 graphics processor and an eight-core Cortex-A53, four of which operate at a frequency of 1.5 GHz, and the other four - 1.2 GHz.  New products will be offered in two versions: with 2 GB of RAM and 16 GB of internal memory and 3 GB of RAM and 32 GB of internal memory.  In both cases, you can expand the built-in memory card due to MicroSD.  Also, not to mention the availability of support for 4G LTE, Bluetooth 4.1, Wi-Fi, high-definition audio, and features interval shooting a movie stills in RAW-format.
Autonomous operation of the new smartphone HTC provides a battery capacity of 2150 mAh that supports Quick Charge 2.0 and 3.0.  However, for fast charging is necessary to buy an additional charger HTC 15W.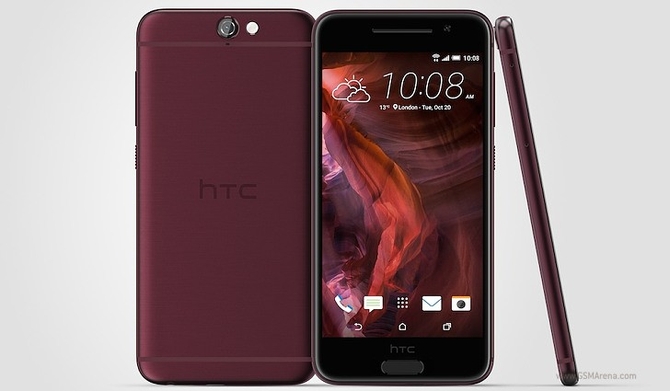 In the US, receiving pre-orders for HTC One A9 is already open.  It can be ordered on the official website of HTC as low as $ 399.99.  Home sales trends start in the first week of November.  It will be available in four colors .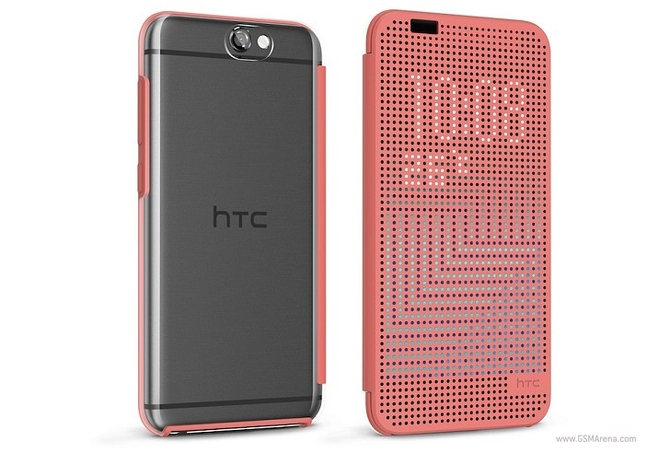 Related Products :