One Education Company began collecting funds through the service popular finance Indiegogo for the production of hybrid laptop called Infinity.  The device is intended for educational purposes only, and is focused on children use  .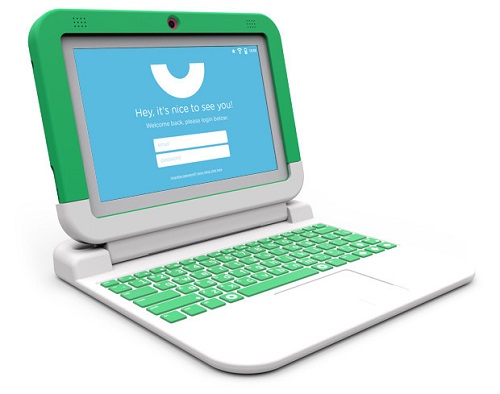 The main distinguishing feature of  Infinity - a modular design, ie, the device consists of several blocks.  The main unit includes a processor, RAM and internal memory, and Wi-Fi adapter and Bluetoth.  Other units include: camera battery and touchscreen.  All this mounted easily mounted on a base with built-in speakers and a set of ports, and closed a special rubber cover, which will be available in different colors.  Assembling is very simple - each block must be inserted into the corresponding slot form, and close the latch.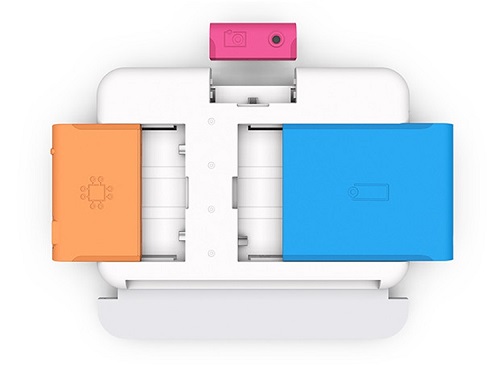 Technical characteristics of hybrid laptop Infinity include quad processor with a clock speed of 1.4 GHz, 1 GB of RAM and 8 GB of internal memory, expandable via memory cards microSD.  Laptop display has a diagonal of 8.9 inches, and its resolution is 2560 x 1600 pixels.  The device is equipped with a 0.3-megapixel front and 2-megapixel main camera.  Battery capacity is 7000 mAh.  As a software framework in the device used by the operating system Android Lollipop, but in the future we plan to release a version on Windows 10 and Linux.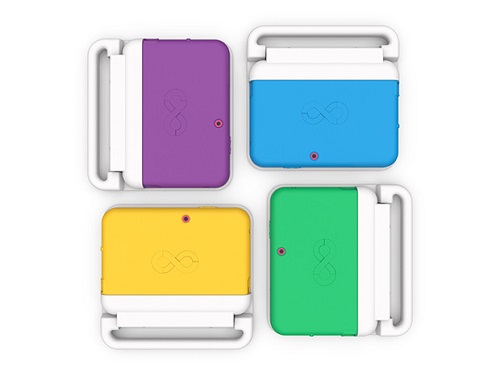 Indiegogo laptop can be ordered for $ 250.  The aim of the campaign is to collect at least $ 50 000. If the target is reached, the Infinity series production will begin in September next year.  


Related Products :