Phanteks company announced a new computer case Enthoo Pro M Acrylic Window Edition.  From the original case Enthoo Pro M, the novelty is the side wall, completely made of acrylic.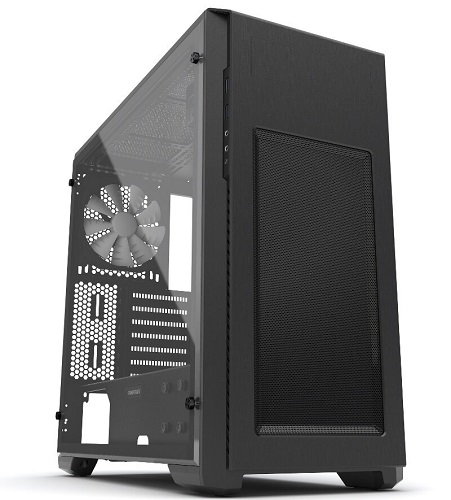 New device also has a PWM fan speed control, a new fastening system drives a converted bracket for radiators and pumps liquid cooling systems.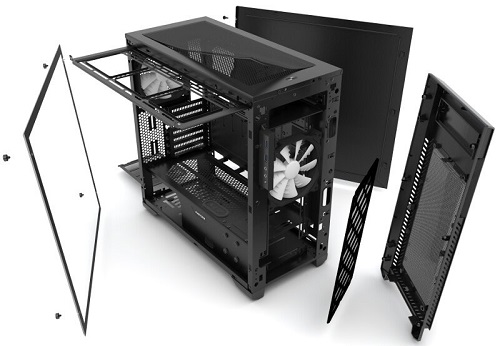 Panel connectors moved to the top of the Enthoo Pro M Acrylic Window Edition.  The panel includes two USB 3.0 ports and a pair of audio jacks.  The power button on the left top cover.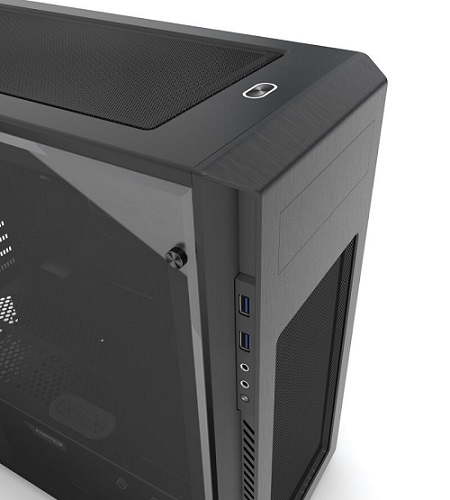 The case support motherboard size ATX and smaller.  The power supply will be located at the bottom of the body, it can reach a maximum length of 318 mm, and power cables will be hidden behind the rear wall.  Enthoo Pro M Acrylic Window Edition has seven expansion slots, the maximum length of the video can be up to 420 mm.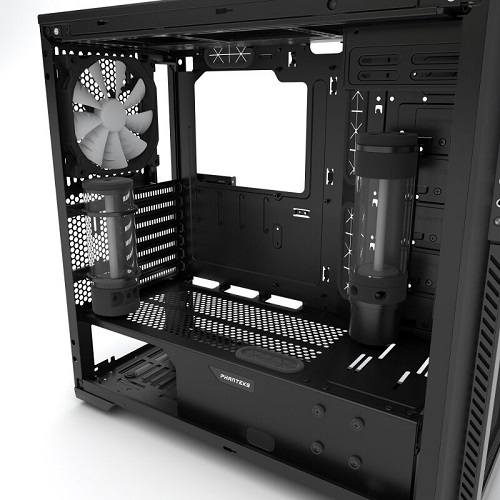 Developers Phanteks optimized chassis Enthoo Pro M Acrylic Window Edition for the installation of liquid cooling systems.  The top and front of the case there is a place for radiators, up to 360 mm.  Instead, radiators, these panels can be mounted on three 120-mm and two 140 mm fans, and even one fan can be installed on the rear panel.  Included with the body manufacturer supplies two 140-mm fan PH-F140SP, which differ in rotation speed of 1200 r / min, and the noise level to 19 dBA.  

 


Related Products :