Smartphone Xiaomi Mi 4S was introduced at the end of last month and went on sale in China this week. And now, Chinese sources report that more than 200,000 data smartphone was sold out for the first day of sales.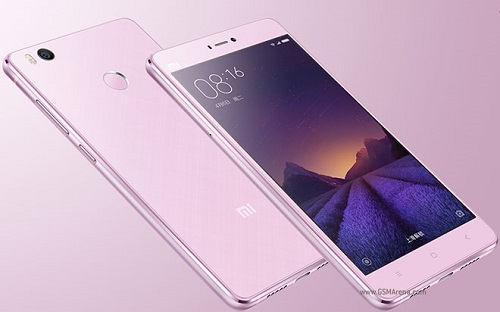 Unfortunately, Xiaomi does not disclose sales figures . Nevertheless, the Chinese retail chain  said that on the day of release it has sold more than 115,000 smartphones Xiaomi Mi 4S, of which nearly 51,000 were sold through the online store, and almost 65,000 through the usual shops.
The cost of a smartphone in China is 1699 yuan, or about $ 260.
Moreover, today the company introduced a smartphone Xiaomi Redmi Note 3 for the Indian market, according to GSMArena . There's a novelty valued at $ 148 and $ 178 for the 16- and 32-GB version, respectively.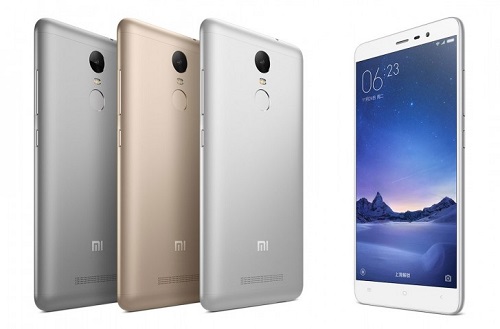 Redmi Note 3 Model for India is working on a single platform Snapdragon 650, and has a 16-megapixel rear camera with aperture f / 2.0 autofocus and phase. In other respects, the novelty   repeats last November device, the original "Chinese" Redmi Note 3. Note that the new product will be produced in India, but not in China.


Related Products :