Immediately two news arrived in recent days.
Samsung   , now occupies a leading position on the market of SSD-stores (40%), a series of earthquakes in Southeast Asia in recent days has led to the fact that the South Korean industrial giant was forced to stop the production process at its plant near Xi'an (Xian).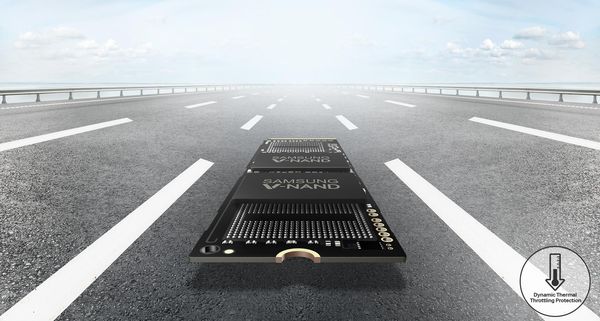 As a result of the sudden failure of electricity supply was interrupted, not only the production cycle, but also had to send for the cancellation order of 10 thousand 300-mm silicon wafers containing crystals 3D V-NAND, which is why the losses amounted to about 17 million Dollars.  The company says that the market did not feel the effects of this by virtue of a small scale, and production will resume in the coming days.
Toshiba representatives  , said that now  Toshiba is ranked first in the world in NAND production, producing 30% of the global volume.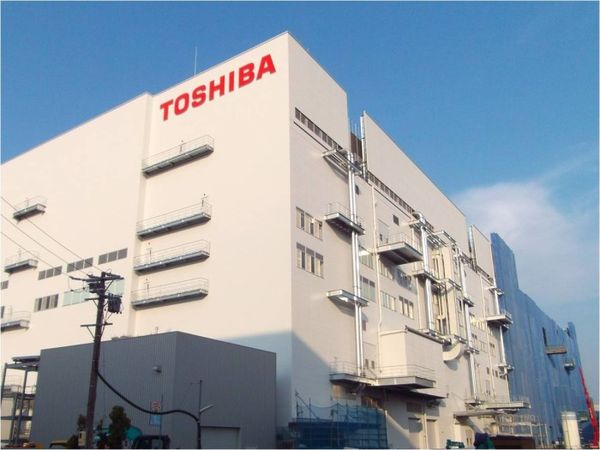 ( Fab5 Toshiba)

It is also emphasized that at the moment is nearing completion undertaken jointly with SanDisk reconstruction Fab5 main factory in Yokkaichi (Mie Prefecture, Japan), during which produced a reorientation to produce NAND crystals with a vertical layout (3D V-NAND, Toshiba company and SanDisk prefer own name BiCS Flash).  Along the way, is preparing to build another,  third in a row, Fab5


Related Products :