Countdown to the last stage of the announcement of Radeon RX 480 is already running.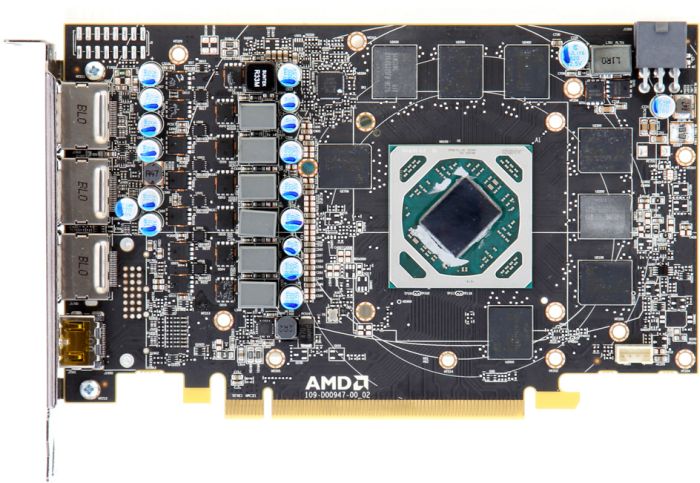 AMD partners can equip video card with   reinforcing plates.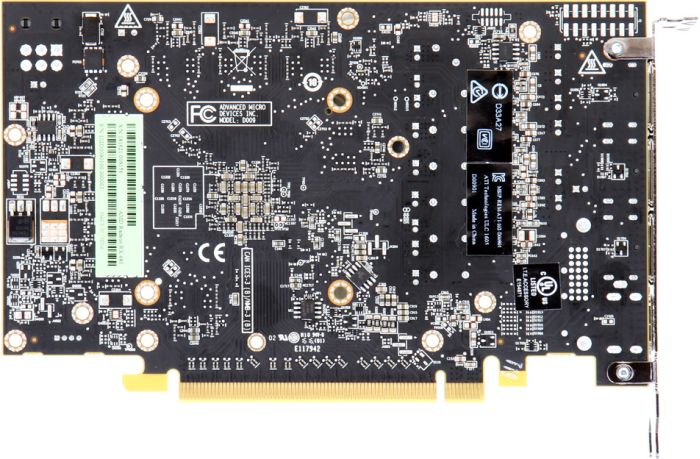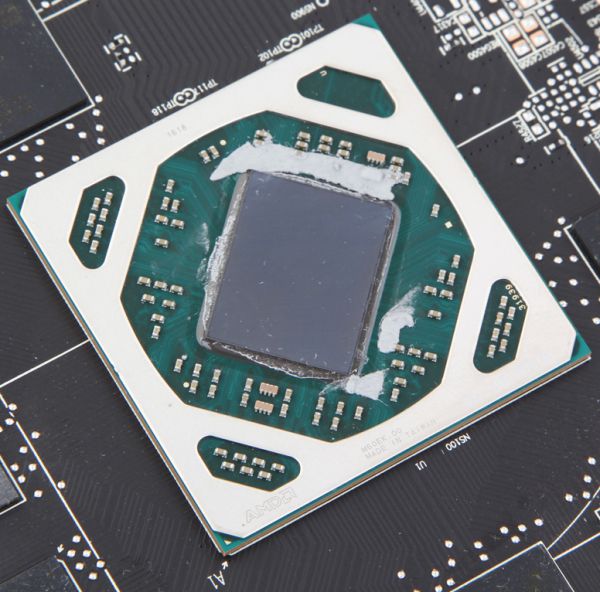 Rear panel of the standard version Radeon RX 480, as has been repeatedly pointed out, is equipped with three DisplayPort outputs and one HDMI, but the last place with minimal effort,  the manufacturer can add  DVI port .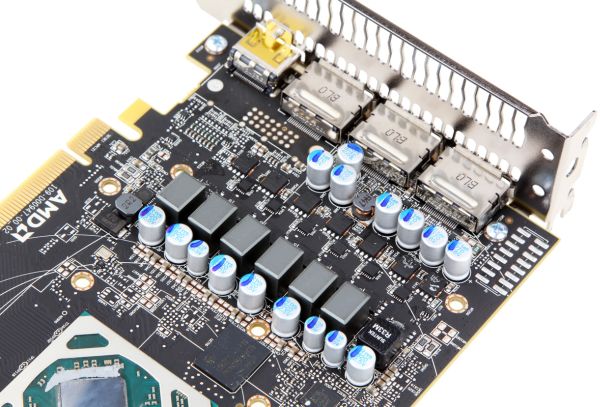 The casing of the cooling system, although it is trying to "look expensive", hides a simple aluminum heatsink and  centrifugal fan, exciting air on both sides of the PCB.
 


Related Products :