A week after the official announcement of the new flagship ZTE Nubia Z11 in the network appeared information that a Chinese company is preparing for the announcement of another smartphone from Nubia series.  It will receive a capacious battery and MediaTek Helio chip.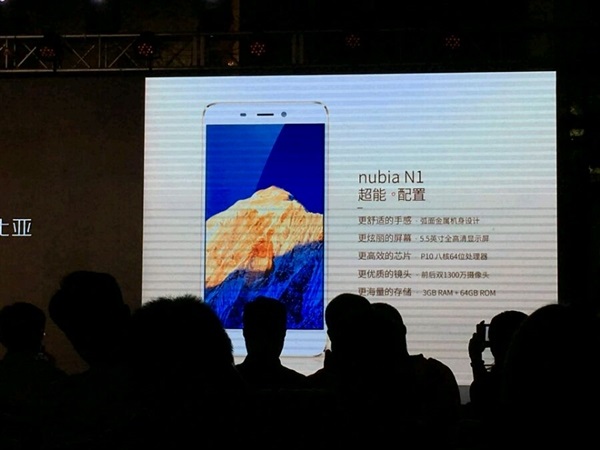 Publication PhoneArena has published photos with slides dedicated to the new ZTE smartphone named Nubia N1.  Long battery life will provide battery capacity of 5000 mAh.  Also, the smartphone is packed with 5.5-inch touchscreen display with a resolution of 1920 x 1080 pixels, flash drives at 64 GB and 13-megapixel rear camera.  It is based on  SoC platform MediaTek Helio P10 with eight-core processor, Mali-T860 graphics and 3GB RAM.  On the back panel of the smartphone in addition to the main camera with flash is also a fingerprint scanner.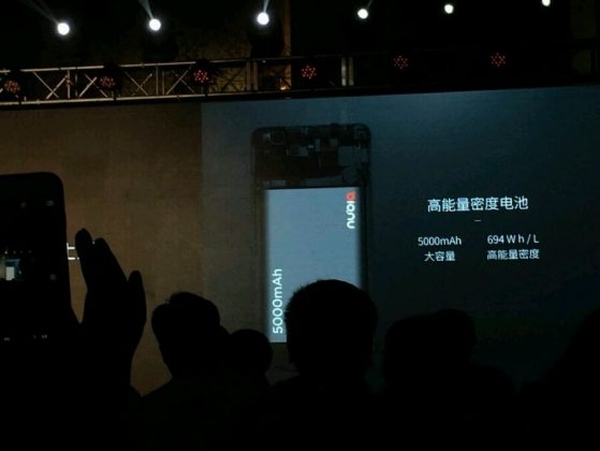 The exact  official  announcement  date of ZTE Nubia N1 is still unknown .  On the sale it will come at the price of 1699 yuan .

Related Products :