In 2016 the release of two new reference Nexus smartphone with Android 7.0 Nougat on board will be engaged in the Taiwanese  HTC.  The device is dressed in a slim metal body with a large glossy inset on the back side, where are the main camera with LED-flash and a fingerprint scanner.  The choice of buyers offer three body colors: silver, black and gold.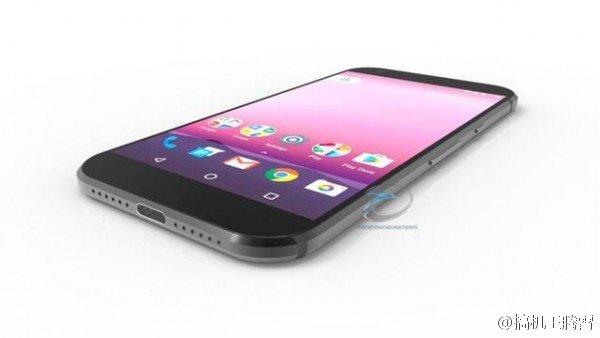 According to the publication PhoneArena,  HTC Nexus Sailfish equipment will include a 5-inch touchscreen display with a resolution of 1920 x 1080 pixels, quad-core processor with a clock frequency of 2 GHz and 4 GB of RAM and 32 GB of internal memory.  There are a couple of cameras: the 12-megapixel main and 8-megapixel front.  Autonomous work of the new smartphone will provide the battery to 2770 mAh, which is provided for charging port USB Type-C, located on the bottom side of the case.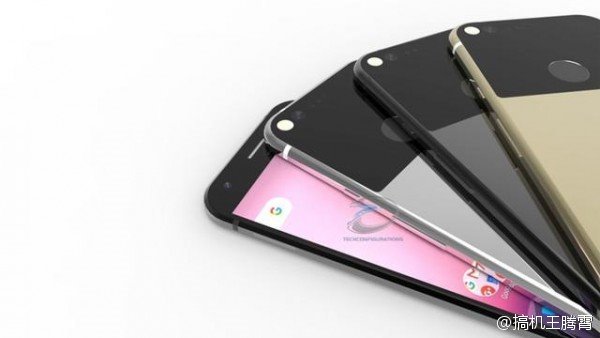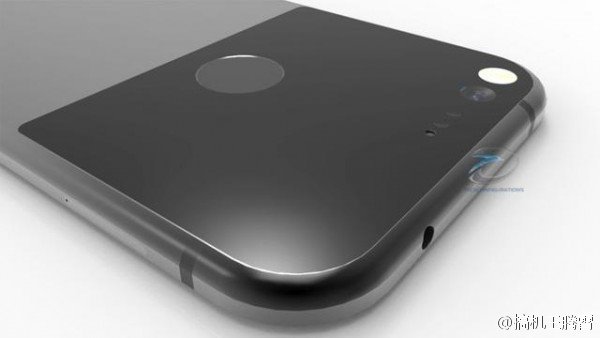 HTC Nexus "Sailfish" will be presented along with the HTC Nexus "Marlin" in September or October 2016.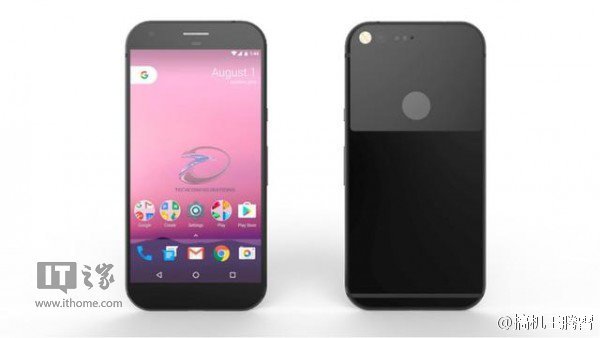 Related Products :