Antec company in honor of its 30th anniversary teamed up with Razer, offering fans format Mini-ITX Cube compact body for gaming systems in the original style of Razer.  The case has a characteristic combination of black surfaces and green backlight (it fitted with the rear fan, power button and two USB 3.0 ports on the front panel).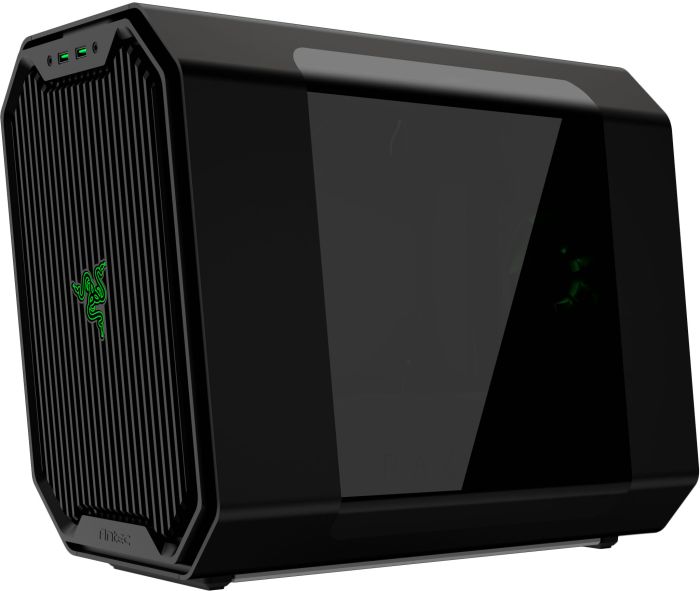 Overall dimensions - 365 x 250 x 460 mm, side panels with tinted windows removed without tools.  Tinted window exists in the upper part of the body.  Near the top of the panel are arranged  three expansion slots, and a power supply allocated a "basement", separated from the main space.  The frame body has a hybrid structure, combining the use of aluminum sheet of 3 mm thick and cold-rolled steel sheet 0.8 mm thick.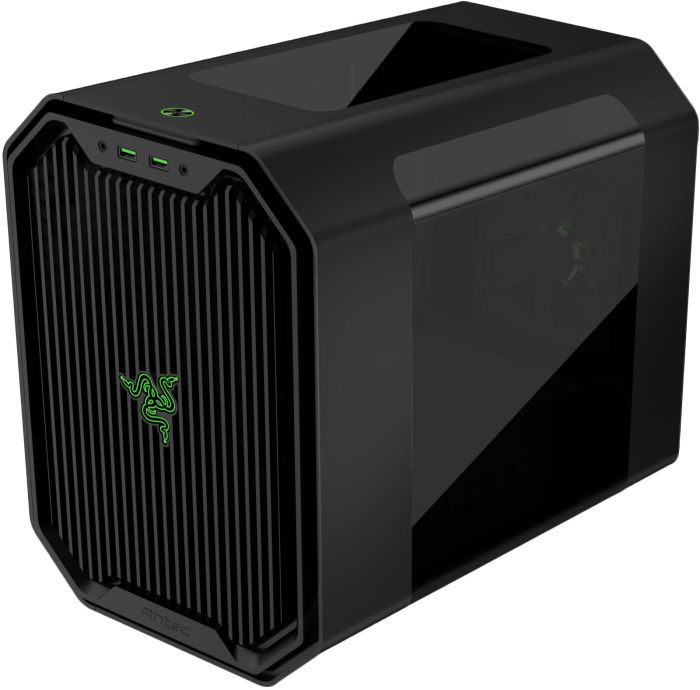 The case can accommodate card of up to 350 mm - provided that the place behind the front panel is not occupied by fans or radiator liquid cooling system.  Behind the front panel can be located  two fan size 120 mm, or one fan size 140 or 180 mm.  On the back is the only fan size 120 mm with a green backlight is already installed casing manufacturer.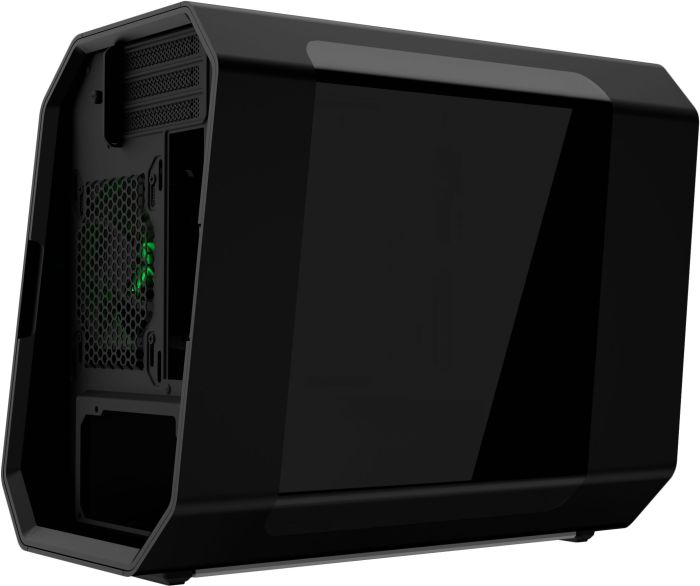 Inside Antec Cube can accommodate up to four drives form factor 2.5 "form factor drive is a 3.5", up to three add-on cards.  The front panel can accommodate a radiator liquid cooling system size 240 mm at the rear - size of not more than 140 mm.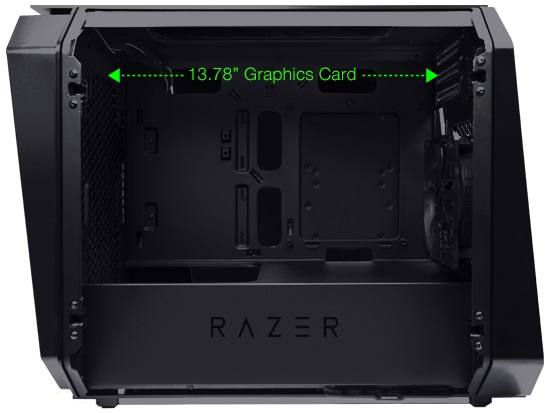 Maximum CPU cooler height - 190 mm.  Case production Antec Cube will begin in October.


Related Products :