Russian enthusiast S_A_V showed of what  are capable  seven cards in the Radeon R9 Nano GPUPI 1B test.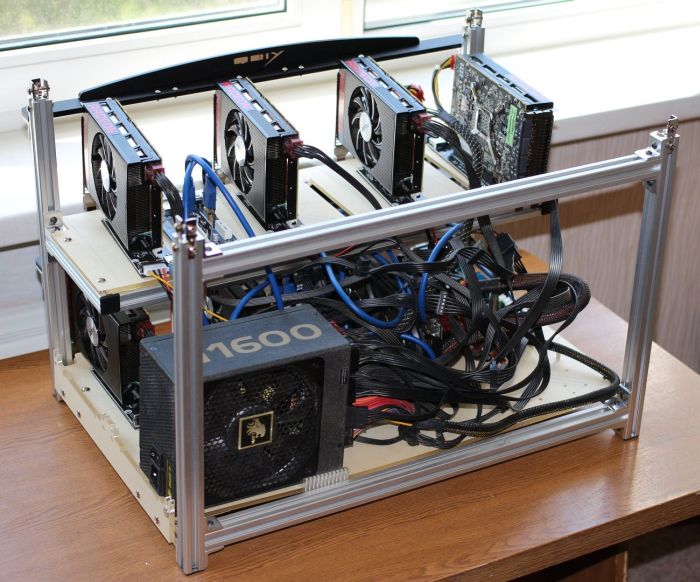 Seven cards with the standard cooling system coexist in the same system with the help of smart adapters and adapters.  The absence of a rigid mechanical connection between the graphics card allows them to be placed freely on the shelf, while maintaining sufficient for efficient cooling side of the interval.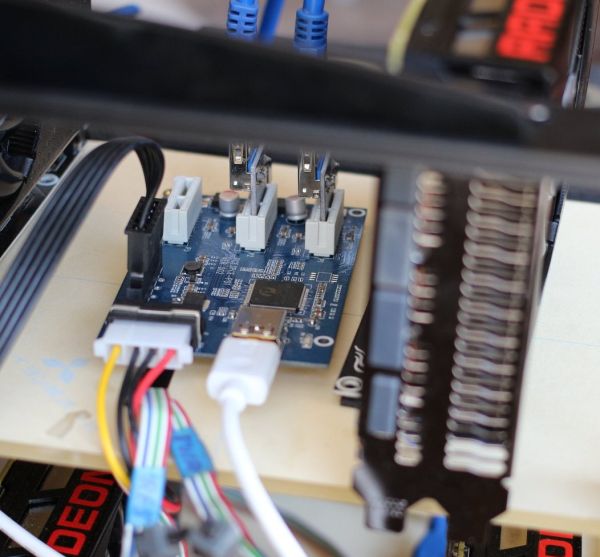 At frequencies 1140/500 MHz seven cards GPUPI 1B performed a test of 3.485 seconds.  This is the sixth result in absolute standings and first place among the bundles of four or more video cards Radeon R9 Nano.
By the way, the role of the CPU in this success is minimal - used Celeron G1840 (Haswell), who worked at a frequency of 2.8 GHz.  The motherboard ASRock B85 Anniversary highlights the presence of five PCI Express x1 connectors generation 2.0.

 


Related Products :