In early December, HMD Global company  officially announced the return of Nokia smartphones on the market.  Less than two weeks from now, as  HMD Global announced two new phones under the Nokia brand.
On the eve of HMD Global has released two phones under  Nokia brand: Nokia 150 and Nokia 150 Dual SIM.  They differ from each other only by the presence of support for two SIM-cards in the Nokia 150 Dual SIM.  Their cost is only $ 26 (25 euros for the European market).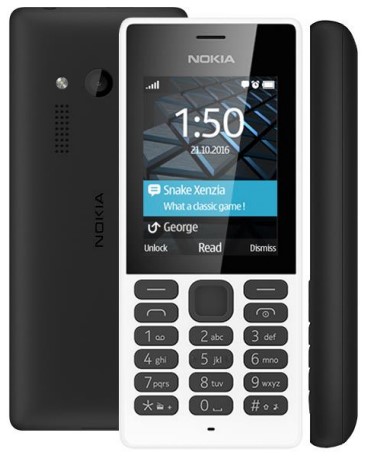 Nokia 150 Dual SIM and its version are a simple push-button phone with a 2.4-inch display, FM-radio, MP3-player, Bluetooth and a VGA-camera with LED flash.  The battery will provide smartphones up to 22 hours of talk time and 31 days of standby time.  To charge the battery provided  micro-USB port.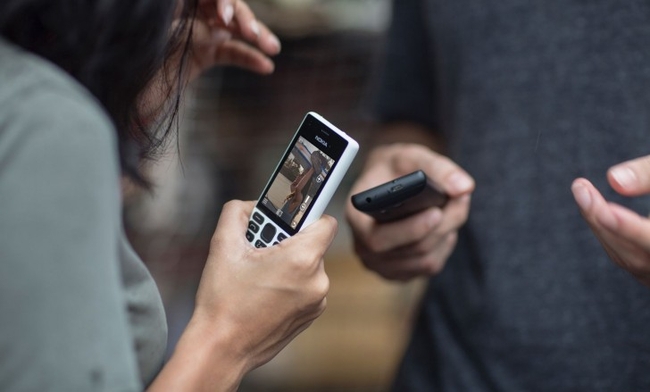 Sales of Nokia 150 and Nokia 150 Dual SIM will start in the first quarter of 2017.  They will appear in India, Asia-Pacific, Middle East, Africa and Europe.  Buyers can choose from two colors : black or white.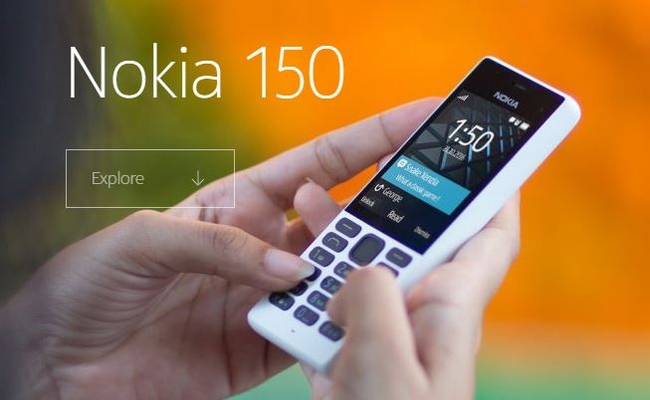 A first smartphone HMD Global brand Nokia will debut in February next year at the exhibition MWC 2017. It will be called Nokia D1C and will be released in two versions.  Low-end model costing $ 150 will get a 5-inch display with a resolution of Full HD, 2 GB RAM and a 13-megapixel main camera.  A top model with the 5.5-inch screen, 3GB RAM 16-megapixel camera will go on sale for $ 200.  Both models will be equipped with Qualcomm Snapdragon 430 processor, 8-megapixel front camera and built-in storage of 16 GB.  The role of the pre-installed operating system performs almost pure Android 7.0 Nougat.


Related Products :