The first experiments with overclocking Intel Kaby Lake processors have already shown that under stress they tend to overheat, although the frequency capacity within the previous 14-nm process technology has increased slightly. O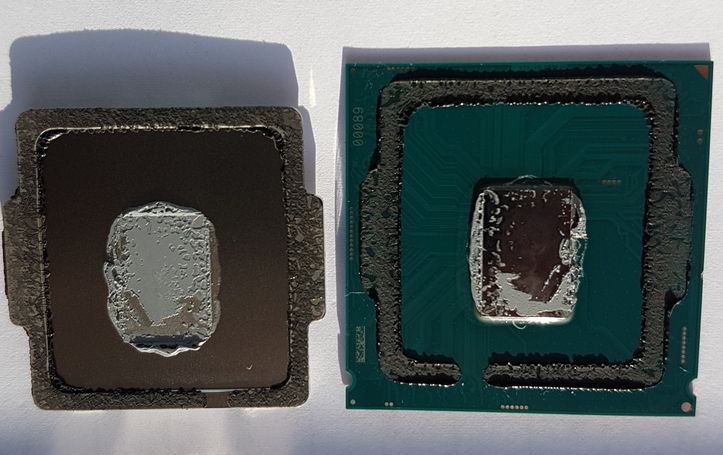 Here is the crystal processor Kaby Lake-K to remove the regular thermal interface: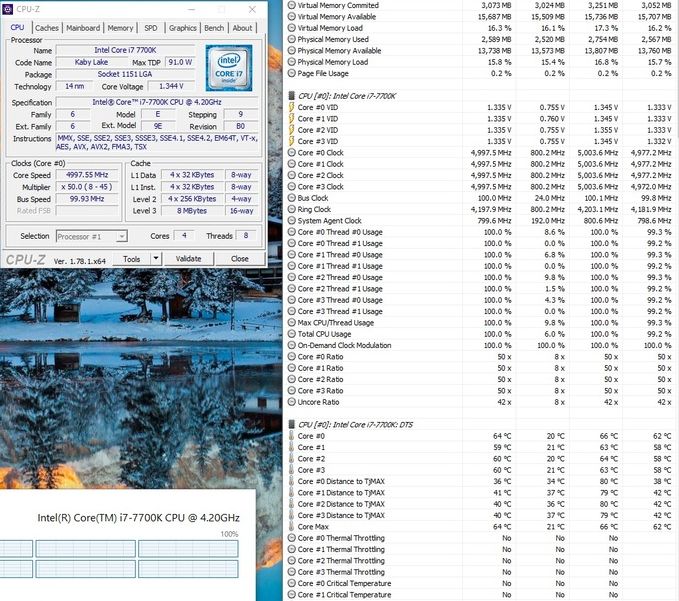 It should be recognized that the replacement of  thermal grease has significantly lower temperatures under load when overclocked processor to 5 GHz. Literally, it fell from 99 to 66 degrees Celsius!
Accordingly, the processor stopped hanging out and lose stability at a frequency of 5 GHz.


Related Products :