As it was planned , this Friday, 23 December, the Chinese company Xiaomi unveiled in Beijing, a new laptop Mi Notebook Air with support for 4G.  It is running in conjunction with the Chinese mobile operator ChinaMobile.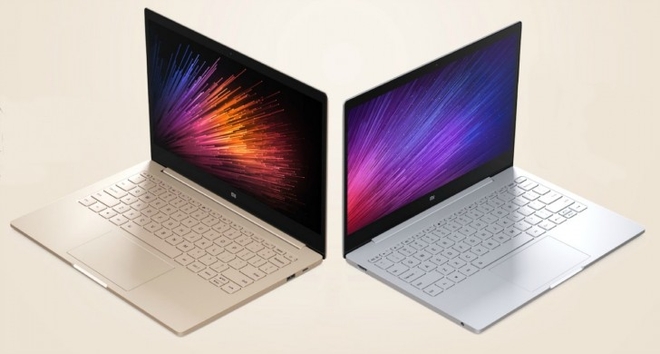 New Xiaomi Mi Notebook Air 4G is an updated version announced in the summer of 2016 Mi Notebook software  Air , the main feature of which is the presence of built-in modem with support for 4G LTE.  New, as well as the original model Mi Notebook Air, released in two versions.  The younger version of the new notebook is equipped with 12.5-inch display, dressed in an all-metal body 14.8 mm thick and weighs only 1.07 kg.  It is based on Intel Core M3 processor with NVidia 940MX graphics and it is equipped with 4 GB of RAM and a solid state drive SSD 128 GB expandable.  The battery, which capacity is not specified, provides  12.5-inch Xiaomi Mi Notebook Air 4G to 11.5 hours of battery life without recharging.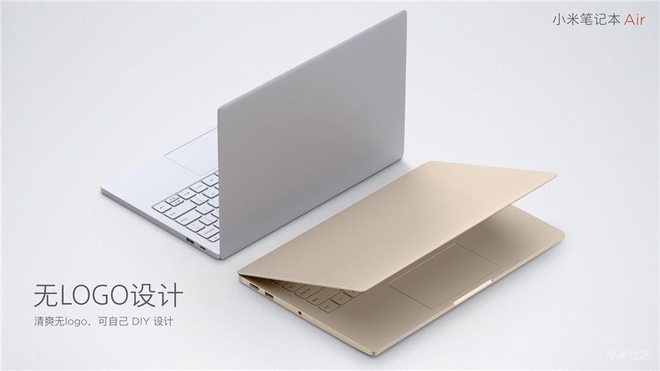 13.3-inch model Xiaomi Mi Notebook Air 4G bit heavier - 1.28 kg.  It is equipped with Intel Core i7 processor with a clock speed of 3.0 GHz.  Responsible for the graphics is the same Nvidia 940MX controller.  The volume of RAM is 8 GB and the SSD-drive capacity - 256 GB.  The laptop can work without charging about 9.5 hours.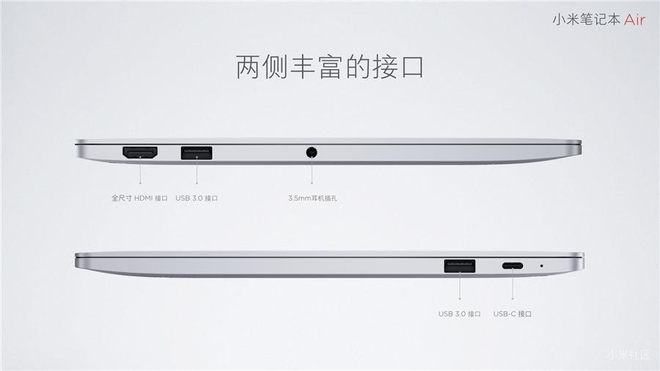 Xiaomi Mi Notebook Air 4G can be used to work in Photoshop, CAD and other professional software.  Also, the laptop is suitable to run  different games, including with 3D-graphics.  The card supports DirectX 12, CUDA, PhysX and Boost 2.0 and has 1 GB of dedicated memory (GDDR5).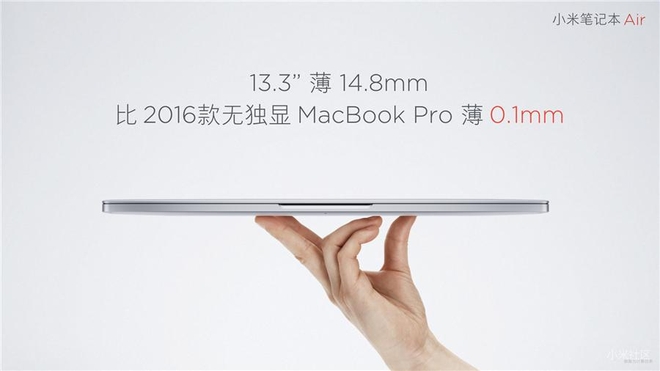 In China sales Xiaomi Mi Notebook Air 4G will start in January next year.  Cost 12.5-inch model will be 4699 yuan , while the 13.3-inch version will go on sale at the price of 6999 yuan .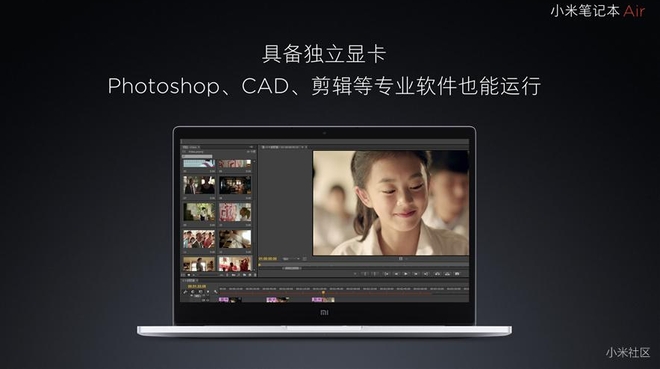 Related Products :