Car manufacturers and developers of automatic control systems  have already started to think about the external appearance of the respective prototypes, which are involved in the tests on public roads in some parts of the world.
Ford released onto  streets or closed polygons two US states prototypes  based on the Fusion hybrid sedans . First-generation prototypes were equipped with four "lidar", fixed on the roof of the car. Such an arrangement of sensors used by many testers as it allows  to scan the space around the car without bumping into obstacles in the form of elements of their own body.
Website Electrek with reference to the official press release Ford announced that at CES 2017 the automaker will show prototypes Fusion  the second generation who are more organically fit sensors to the exterior of the vehicle. For example, the lidar removed from the roof and moved to the front desk, and their number was reduced from four to two pieces. Thus, the range of these optical radar tripled - 180 m.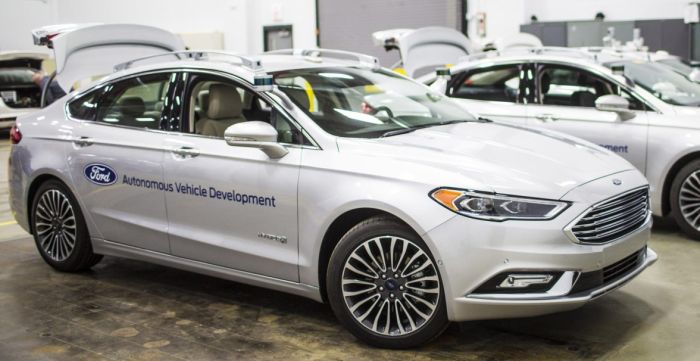 Cameras, like many other automakers,  Ford hides in base railing on the roof.  second-generation prototypes are equipped with three cameras and three radars.  Their appearance can be compared with the first generation prototypes Uber, which were created without the involvement of specialists Ford: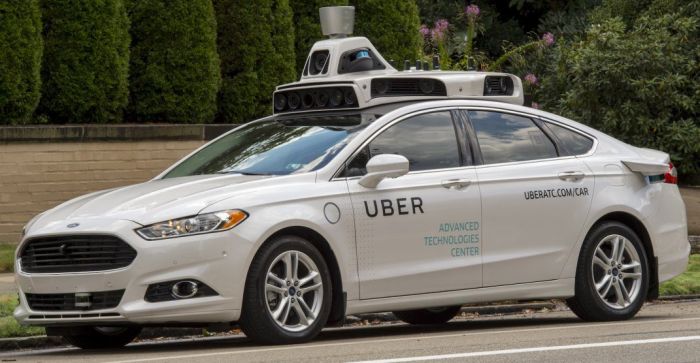 Ford notes that for the treatment received by sensors, cameras and lidar data required hardware resources are impressive: their equipment takes up almost the entire trunk, and requires the use of a single generator.  The following year, these prototypes will travel on the roads of California and Michigan, where Ford conducts its tests.


Related Products :