One of the most expensive single component ofHTC Vive virtual reality headset to the base station is considered for determining the location of the player in the space - HTC Lighthouese.  Each base station costs $ 134 and these included two pieces (pair required is $ 270).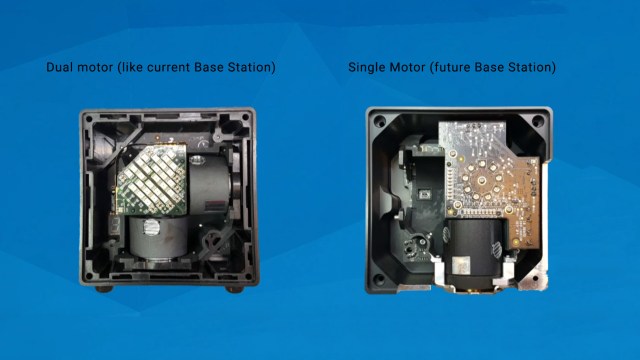 Each base station comprises two engines, each of which rotates with the laser scanning unit - one laser draws the horizontal lines in the space, the second - the vertical, creating space in the coordinate grid for binding headset.  Such a system requires the coordinated work of two independent optical systems and electronics engines.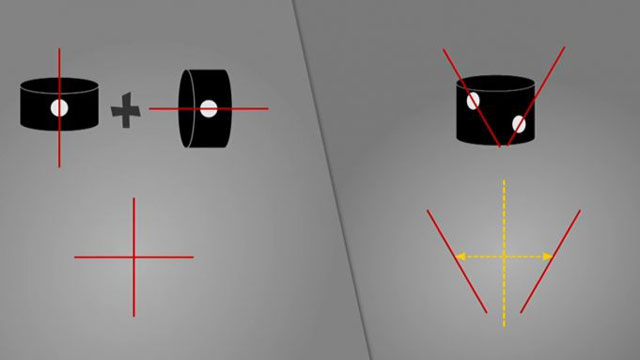 New base stations, which will be available (and as part of kits) later this year, will carry only one engine with two V-shaped focused optics and lasers.  The new coordinate grid thus be rotated at an angle of 45 degrees relative to the horizontal, and will unfold with just one engine.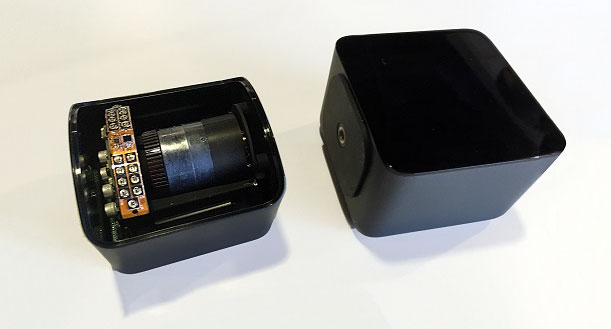 It promised that applications and games will be compatible with new and old base stations.  At the same time it will save on the cost of each base station.


Related Products :