Yesterday appeared photos of Radeon RX 580 and Radeon RX 570 video cards, which are due in mid-April, and belong to the generation of Polaris Refresh.  As explained by the colleagues who published these photos from the site VideoCardz , from Radeon RX 570 to expect significant progress in the characteristics is not necessary.  So far we can assume that the frequencies will rise from 1205/6600 MHz to 1244/7000 MHz, if we compare with Radeon RX 470. The amount of memory will remain unchanged - it can either be limited to 4 GB, as in the case of the video card considered below, or to reach Full 8 GB.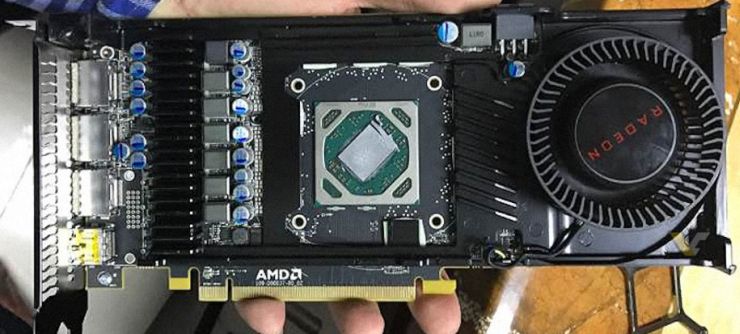 Device ID in comparison with Radeon RX 470 has not changed, but the revision has changed from CF to EF.  How will this affect the overclocking potential of the Radeon RX 570, while it's too early to judge - the nominal frequency has increased by only 40 MHz.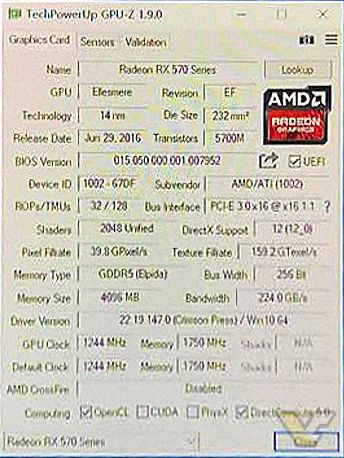 In addition, there is a picture of the Radeon RX 580 video card, which allows you to observe the cooling system extending beyond the PCB and the eight-pin additional power connector.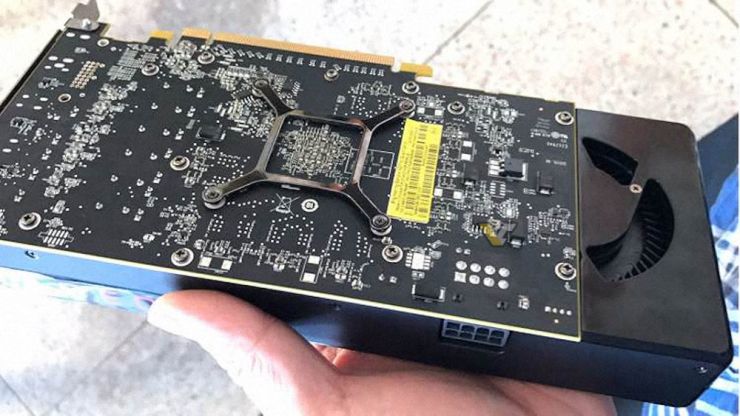 Recall that the Radeon RX 480 in the standard version was limited to a six-pin additional power connector.


Related Products :