Yesterday, LeEco introduced its smartphone with a dual main camera.  It was called Le Pro 3 AI Edition.
The sales of Le Pro 3 AI Edition in China will start this Friday, April 14.  It will be offered in two versions: Standart and Eco.  Also, buyers will be able to choose one of the three colors: gold, black or pink gold.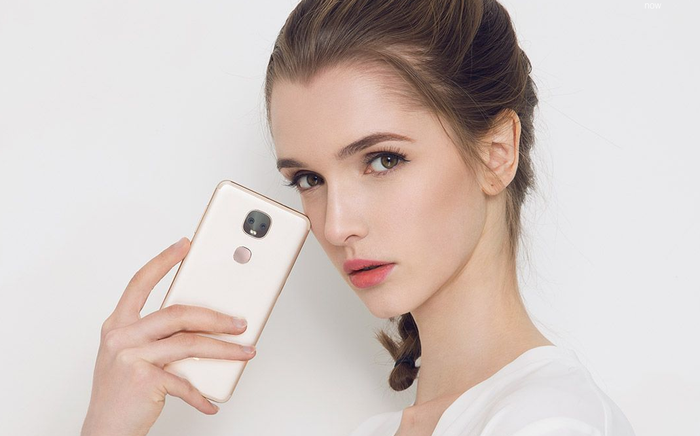 The standard version of Le Pro 3 AI Edition has a 5.5-inch touchscreen display with a resolution of 1920x1080 pixels and a dual main camera consisting of 13-megapixel color and 13-megapixel monochrome sensors.  The camera has a phase autofocus and a dual LED flash and can shoot 4K-video.  On the front panel is an 8-megapixel front camera with a viewing angle of more than 76 degrees.  The standard model of the smartphone is based on the MediaTek Helio X23 chip, which is supplemented with 4 GB of operative and 32 GB of internal memory.  It runs under the mobile operating system Android 6.0 Marshmallow with a LeEco EUI shell and is powered by a 4000 mAh battery.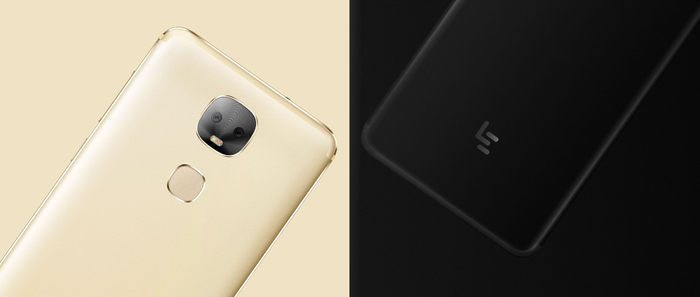 Eco-version Le Pro 3 AI Edition is equipped with a more powerful processor MediaTek Helio X27 and built-in drive for 64 GB.  Its other technical characteristics are similar to the standard version.
Both models of Le Pro 3 AI Edition are clad in a metal case.  Its dimensions are 152.4?75.1?7.5 mm, and weight is 168 g. Also smartphones have a fingerprint scanner located on the back side.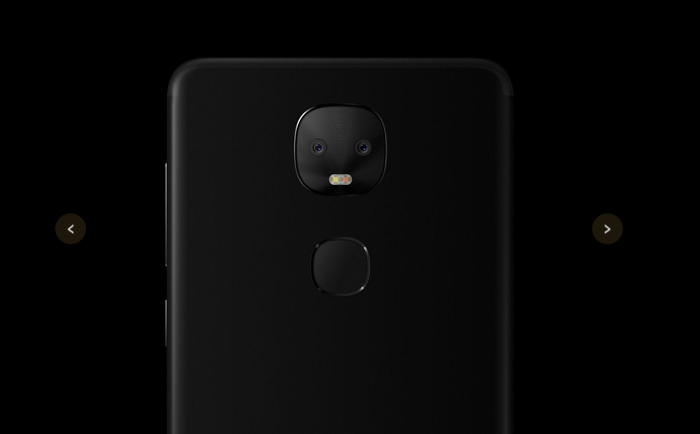 As expected, one of the features of Le Pro 3 AI Edition was the built-in virtual assistant LeLe.  Users can communicate with it even when the smartphone screen is off.  LeLe is integrated with all standard LeEco applications.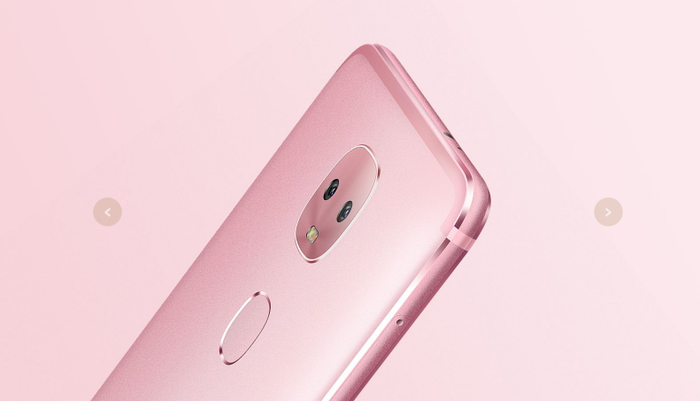 In China, the cost of Le Pro 3 AI Edition will be 1,799 yuan for the standard version and 2399 yuan for the Eco version.  


Related Products :