Developers from the MercurySteam studio are currently working on the game Raiders of the Broken Planet.  This is a third-person shooter with freakish characters.  The creators of the project prepared a lot of introductory material, which will help you better understand the Raiders of the Broken Planet.  In the first place you need to get acquainted with the preview trailer.
Then follows the information about the network mode of the game.  In this case we are talking about asymmetric multiplayer.  One character (albeit in a company with "bots") fights against four riders.  The developers claim that in the Raiders of the Broken Planet the main emphasis will be on the melee.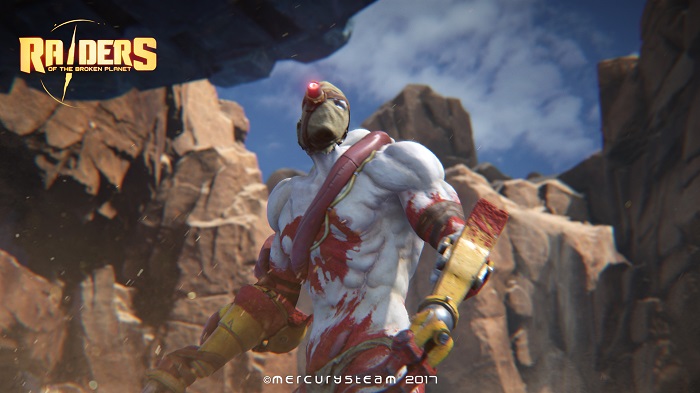 Representatives of MercurySteam are convinced that their offspring will be able to attract even lovers of single projects, because in Raiders of the Broken Planet there will be a strong plot component.  But the main emphasis is on the network mode, which is obvious.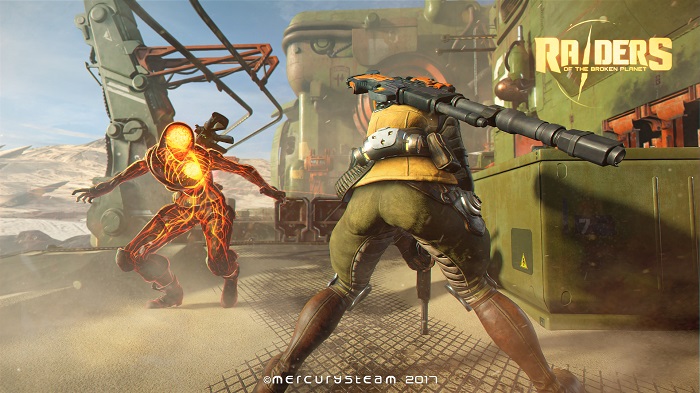 Raiders of the Broken Planet will be available for review before the end of this year.  Target platforms are quite common: PC, Xbox One and PlayStation 4. You should also know that by the end of 2017, developers are going to release four story campaigns: Council Apocalypse, Alien Myths, Wardog Fury and Hades Betrayal.  But at the time of the release there will be only one - Alien Myths.  The rest will be available later.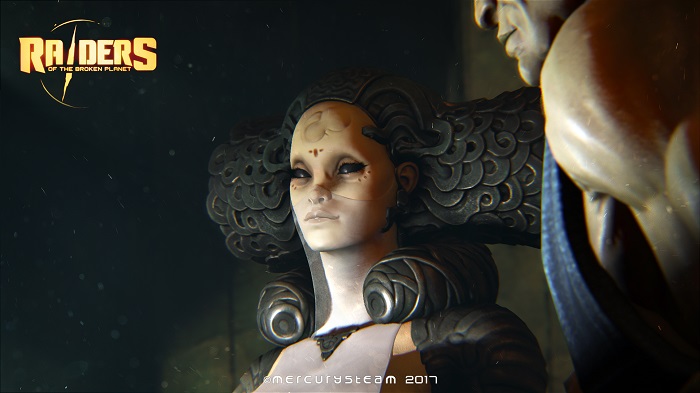 Fans of online shooters can try their luck and apply for participation in closed beta testing, which will start very soon - on May 13.  Finally, we note that MercurySteam is responsible for Clive Barker's Jericho and a couple of games of the Castlevania universe that were not bad.  That is why the Raiders of the Broken Planet can be given a chance.


Related Products :