If you believe the previous news , the virtual reality helmets of popular brands will start switching to wireless communication interfaces by the end of the third quarter - at least at the level of prototypes.  Intel Corporation has already announced its cooperation with HTC, committed to providing the Vive virtual reality helmet with WiGig's wireless interface support.  Colleagues from the site PCWorld managed to test in the prototype helmet HTC Vive, supplemented by a wireless communication module with a PC.
We emphasize that it is too early to draw conclusions about the mass-dimensional characteristics of this accessory, since Intel and HTC unanimously speak about future changes as the prototype becomes a serial product.  Now the module with support for the WiGig interface resembles a 3.5 "hard drive, which is attached to the back of the user's head, but is about to move closer to the parietal area." Having such a counterweight with prolonged use causes fatigue of the neck muscles.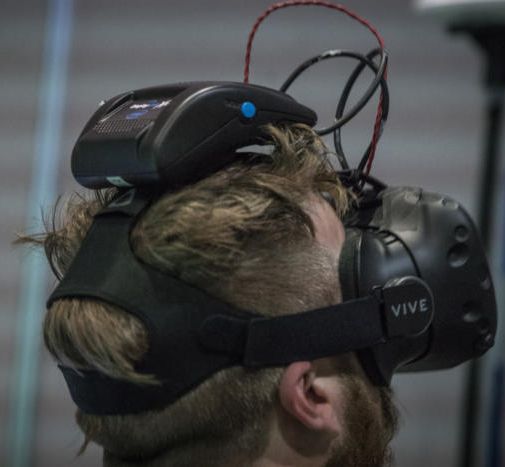 However, it is not necessary to speak about delays in the response of the helmet to the user's actions.  According to representatives of Intel, the delay does not exceed 7 ms.  This is enough to provide adequate responsiveness in the perception of most users.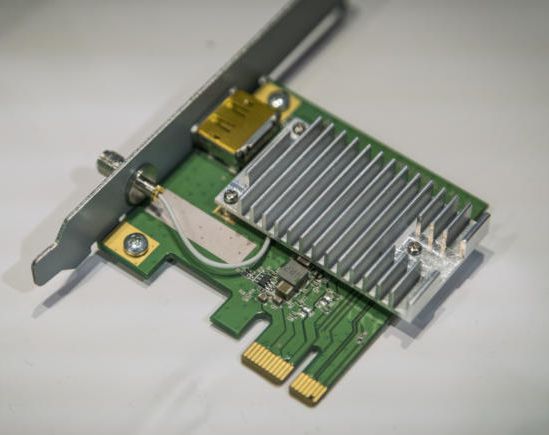 In the system unit, you need to install a WiGig adapter that uses the PCI Express x1 slot.  This raises questions of compatibility not only with laptops, but also with game consoles, whose owners, too, would not mind to avoid "cable bondage".  Neither the duration of the battery life of this version of HTC Vive, nor the price, nor the timing of its appearance on the market has yet been called.  Representatives of Intel only make it clear that the technology of wireless transmission of information can be adapted for other helmets of virtual reality.  It all depends only on the pliability of their developers.


Related Products :