In AMD price list we finally registered hybrid processors Bristol Ridge in Socket AM4, which since last year were delivered as part of the finished computers, but were not available For purchase in retail as a stand-alone product.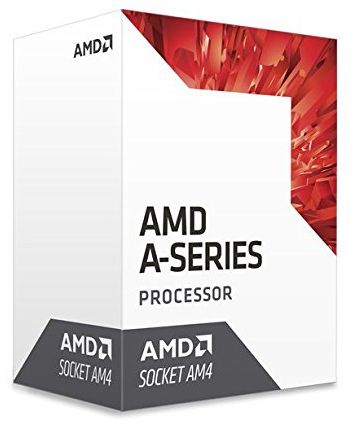 As reported by German colleagues, local stores have already begun to accept orders for the supply of Bristol Ridge processors.  The design of an "impersonal" box can be evaluated in the first illustration, in a serial version, the box will display information about a particular processor model.

Some stores are ready to bring Bristol Ridge processors only by the end of the month, others indicate August 18 as a probable delivery date.
 

Indian stores, by the way, accept applications for the Radeon RX Vega 64, indicating the sixth of September as the "time of the hour."  Nevertheless, this does not mean that in other countries buyers will have to wait for video cards before the beginning of next month.  Formally, sales should start in mid-August.


Related Products :