For the first time, the cooler zalman VF2000 LED was noted on CES 2009 exhibition  . Its universality is the interesting special feature of this product: The new cooler is suitable for cooling both GPU and CPU.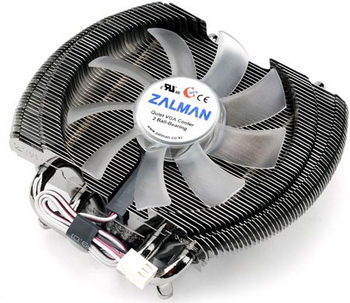 The overall sizes are 126x110x45 mm, the weight is 290 g. The small height of cooler   is oriented to the application of graphic card. The construction of VF2000 LED provides compatibility with the majority of NVIDIA products series G9x and ATI RV700.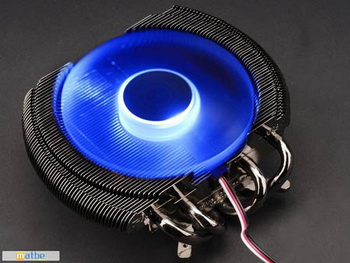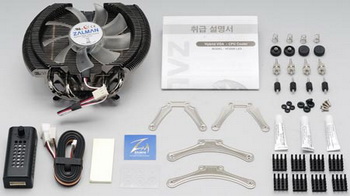 The fan rotation speed can be  adjusted.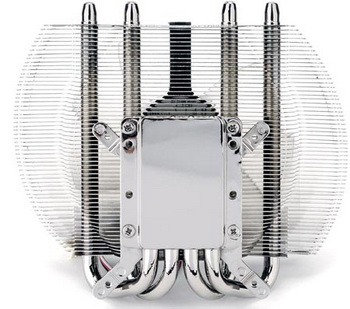 In the delivery set enter the fastenings for processors Intel LGA-775 and AMD AM2/AM2+/AM3.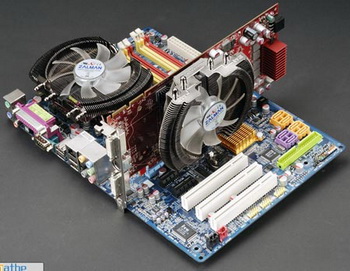 Producer recommends using VF2000 LED with models, which have TDP not more than 110 W.


Related Products :