Traktor got a video card Palit GeForce GTX 1080 GameRock Premium Edition.  In fact, it is the most expensive version of GeForce GTX 1080 by Palit.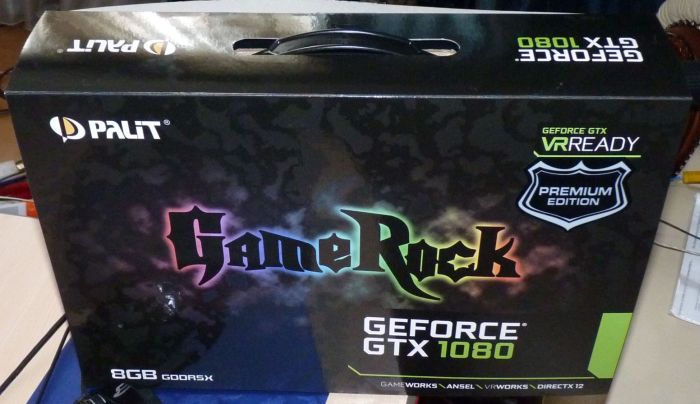 The video card achieved overclock at frequencies 2025/11484 MHz.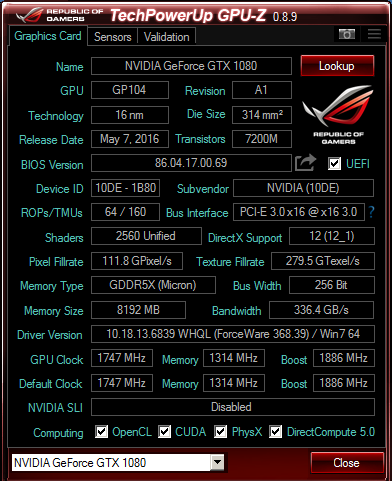 However, the main key to success in Aquamark became overclocking CPU Core i7-6700K with the help of a phase transition system, which is cooled to freezing temperatures for jackals Celsius.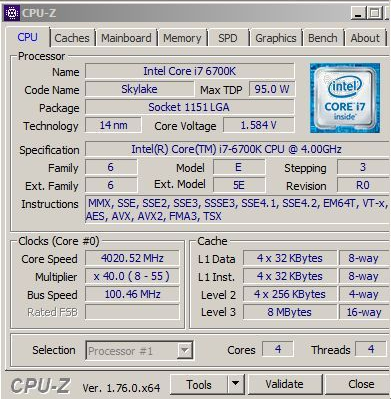 At a frequency of 5.5 GHz he had to turn off Hyper-Threading, but all four cores retained activity.  It was enough to show the best result among all the GeForce GTX 1080 - it corresponds to 508,993 score Aquamark.  

Select Rating :

GeForce GTX 1080 was the best in Aquamark
Add Comment ( 1 )
GEFORCE GTX 1080 WAS THE BEST IN AQUAMARK