By some ideological reasons, AMD decided to change the designation of CPU socket on FS1b AM1. AMD partners only started presenting motherboards equipped with AM1, most agile Gigabyte, and MSI  and ASRock arrived today.
MSI motherboard AM1I.  Board size is 170 x 170 mm (mini-ITX),  two slots for RAM , a slot PCI Express x16 (electrical x4), two SATA 6 Gb / s and slot mini-PCI Express.  On the rear panel you can find the video output HDMI, DVI and D-Sub, two ports USB 3.0, two ports USB 2.0, port LAN, audio jacks, and PS / 2 ports for keyboard and mouse.
ASRock distinguished by three boards - AM1B-M, AM1H-ITX and AM1B-ITX.  The first corresponds to the micro-ATX format and is equipped with two slots for RAM, dual-port SATA, PCI Express x16 slot and PCI Express x1.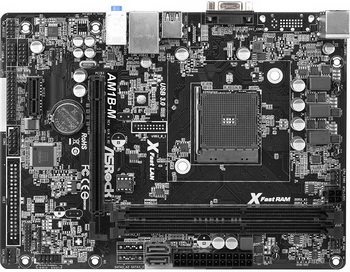 AM1H-ITX AM1B-ITX  have a similar structure, but different set of additional communication connectors.  AM1H-ITX, for example, in addition to standard memory slots, four SATA 6 Gb / s PCI Express x16 slot has connector mini-PCI Express, while AM1B-ITX received parallel port (LPT).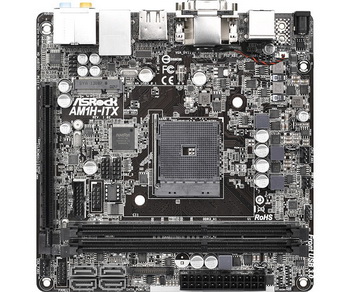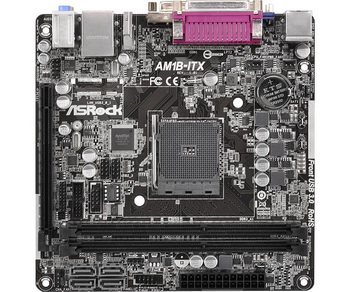 Select Rating :

MSI and ASRock also released motherboards with socket Socket AM1
Add Comment ( 1 )
MSI AND ASROCK ALSO RELEASED MOTHERBOARDS WITH SOCKET SOCKET AM1