The official announcement of the new iPhone 6 is scheduled for September 9 this year.  New products will be released in two versions - with 4.7- and 5.5-inch displays.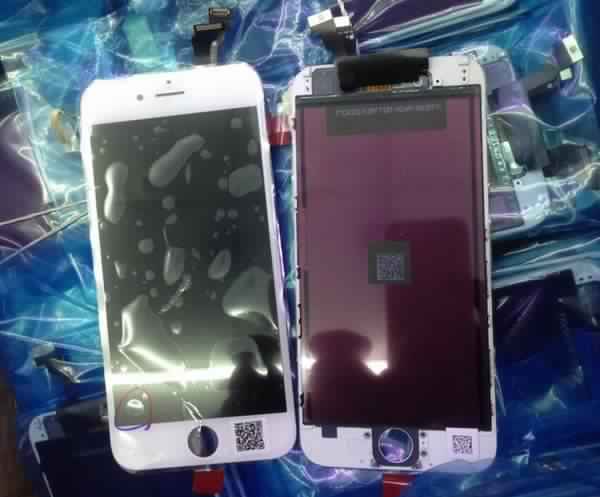 Associate have published a series of new spy photos, which show the components of iPhone 6. To be more precise, in the pictures we can see the multi-touch display 4.7- and 5.5-inch versions , the motherboard assembly with a tray for SIM-card and as batteries, which will be installed in the new smartphones.  It should be noted that the 5.5-inch version of the iPhone 6.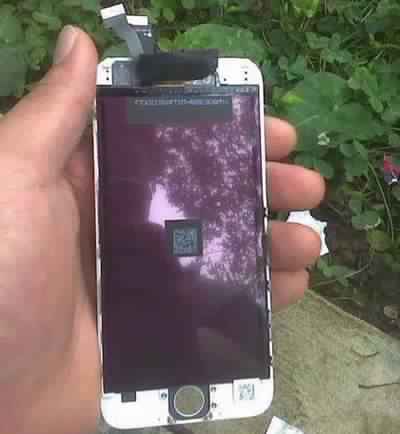 The 5.5-inch model will be called the iPhone 6L.  Capacity of its battery, judging by the photos, will be 2915 mAh, while the 4.7-inch version  will get 1810 mAh battery.  Recall iPhone 5s is equipped with a battery on 1560 mAh.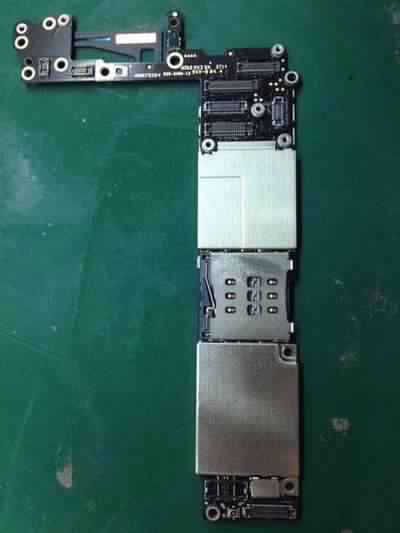 In additionm , associate have confirmed that the iPhone 6 will get a near-contact communication technology NFC,  a chip PN65V, manufactured by the Dutch manufacturer of semiconductor products NXP.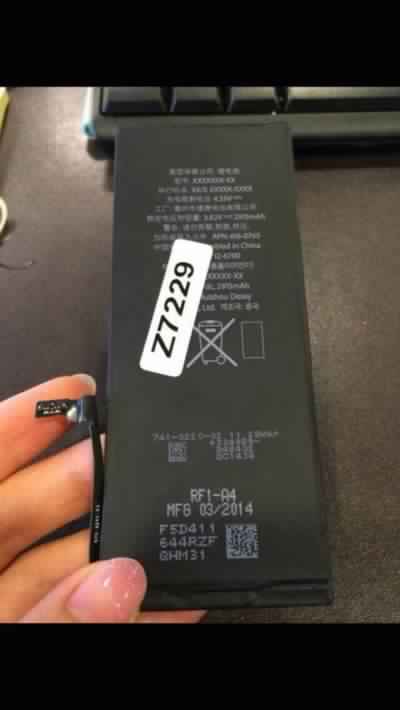 Select Rating :

Battery capacity of iPhone 6 and iPhone 6L
Add Comment ( 1 )
BATTERY CAPACITY OF IPHONE 6 AND IPHONE 6L