HP today introduced a laptop called the Spectre, , according to the manufacturer, is the thinnest laptop in the world.  The thickness of the new items is only 10.4 mm, which is comparable to the thickness of some budget smartphones and tablets.
HP Spectre laptop is equipped with 13.3-inch display and weighs at least not a record low, but still a bit - 1.1 kg.  Case made of aluminum and carbon fiber, the touchpad - the glass and the display is covered with a protective glass Corning Gorilla Glass.  HP Spectre is positioned as a competitor to the last year's 12-inch Apple MacBook, which, incidentally, is very thick (up to 13.1 mm), and less productive hardware equipment.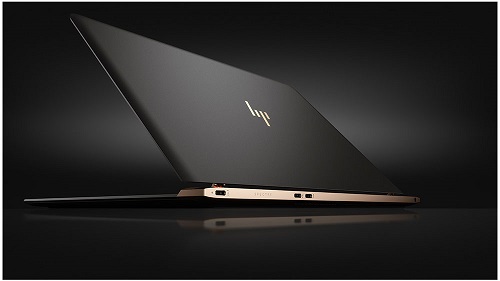 HP Spectre depending on the equipment can be equipped with a processor Intel Core i5 or Core i7, while the MacBook used Intel Core M. resolution IPS display new items is 1920 x 1080 pixels, and it can be equipped with up to 8GB of RAM and up to 512 GB of solid-state memory (PCIe drive).  Also note the presence of three port USB Type-C, two of which support the Thunderbolt interface.  Despite the minimum thickness of the notebook got quite capacious battery that can provide up to 9.5 hours of battery life, according to the manufacturer, of course.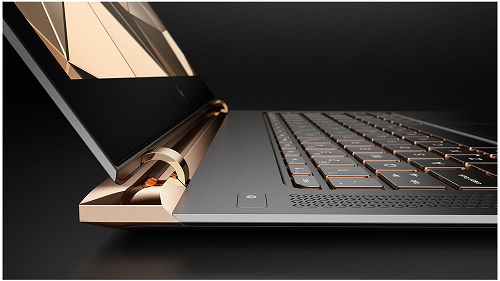 The minimum configuration of HP Spectre is worth $ 1170, which is $ 130 less than the cost of the MacBook.  Pre-orders for the new product will be accepted from April 25, and it will be on sale by the end of May.

Select Rating :

HP introduced Spectre - the thinnest laptop in the world
Add Comment ( 1 )
HP INTRODUCED SPECTRE - THE THINNEST LAPTOP IN THE WORLD