We have already talked in detail about the clash of robocar Google chassis Lexus RX450h and public bus in California.  According to Reuters website that meets in the United States for road safety institute NHTSA will ask Google new details about the incident, which took place February 14  this year.  
In addition, heads of profile directions Google activity  will make a presentation to the Senate committee next Tuesday.  California law allows the authorities at any time, impose a ban on tests robocar on state roads, if it is proved that they expose the public to unnecessary risk.  The authorities of the State  study the circumstances of  the February incident.  At the federal level, the Americans have recognized that the system of automatic driving can be equated in rights and duties to the driver.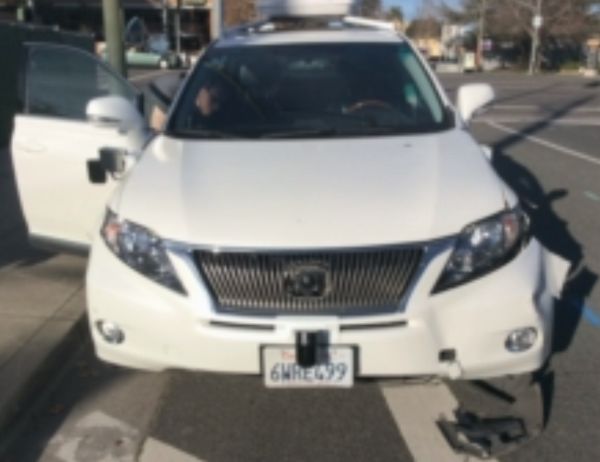 We add that the Associated Press this week circulated a video recording surveillance cameras from the cabin of the bus and the DVR.
There is a crossroads before the Lexus starts to go around obstacles, including the left turn signal.  True, it is not apparent intersection of the bus trajectory  .  Vehicles finally touched boards.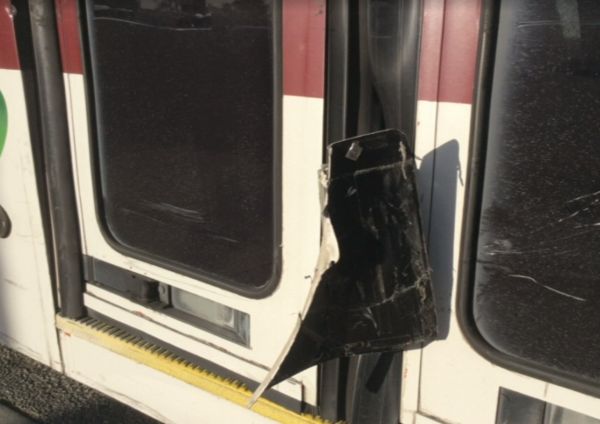 Part of the bumper jammed in the doorway of the bus, although the bulk of the construction of the vehicle received only scratches.  
Google claims that have repeatedly worked the situation on the software simulator, and made the necessary amendments to its control algorithms .  

Select Rating :

US competent authorities want to find out more about the accident involving Google robocar