ESET Anti-virus company  presented the annual report on cyber threats to the software products Windows.
As it turned out, the last year the number of vulnerabilities in Microsoft products increased by 4 times. Importantly, these vulnerabilities also allow to increase the attacker system privileges  .
Traditionally, the leader of the vulnerability  Internet Explorer.  In 2015 it was discovered 231 vulnerabilities.  In the new browser, Microsoft Edge already closed 27 holes.  And in general, across the Microsoft product vulnerability has been fixed 571, which is one third more than in 2014.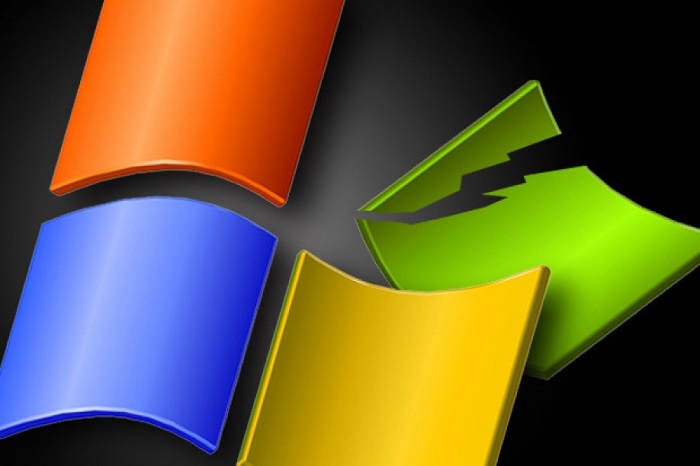 In general, it can be summarized that the security problems of Microsoft products were and remain relevant.  

Select Rating :

in 2015 in Microsoft products number of vulnerabilities has grown fourfold
Add Comment ( 1 )
IN 2015 IN MICROSOFT PRODUCTS NUMBER OF VULNERABILITIES HAS GROWN FOURFOLD