At CES 2016 ZOTAC company brought a lot of miniature computers.  
The smallest of all was the model PC Stick.   holds a processor Intel Atom X5-Z8300 with four cores, 2 GB of memory DDR3L-RS, eMMC storage 32 GB Network Adapter Ethernet, wireless module Wi-Fi and Bluetooth 4.0.  There is a slot for microSD, HDMI output and a USB port for power.
Similar characteristics  received Pico a computer with processor Atom X5, while its older brother in the same series is not only equipped with  Atom X7 processor, but can also work with two monitors at the same time.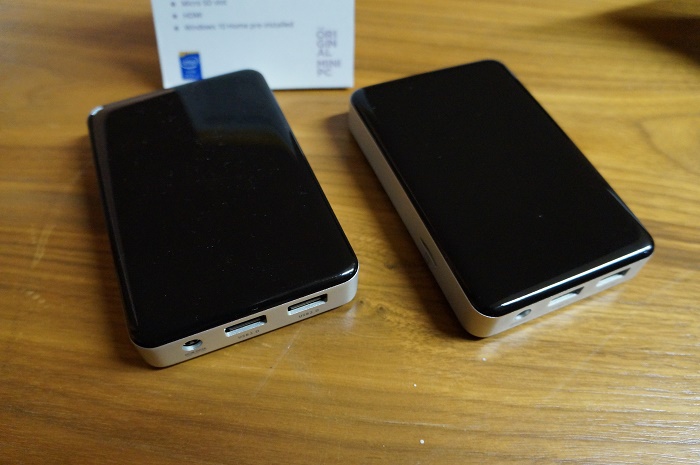 Platform Zbox CI323 Nano includes a processor Celeron N3150 with a passive cooling system, a pair of slots DDR3L-1600 and a compartment for a 2.5-inch drive.  Among there are two external ports LAN, USB Type-C, HDMI, DisplayPort and VGA, wireless support Wi-Fi and Bluetooth 4.0 too.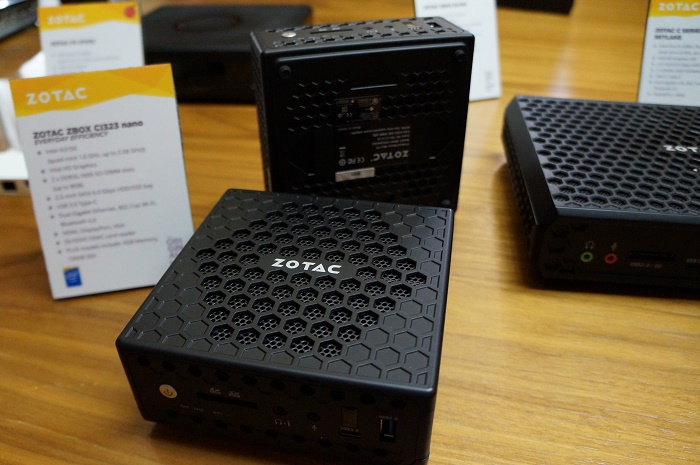 Next comes a more powerful platform series Z, the processor Core i5-6300U Skylake generation graphics HD Graphics 520 and port USB 3.1 Type-C.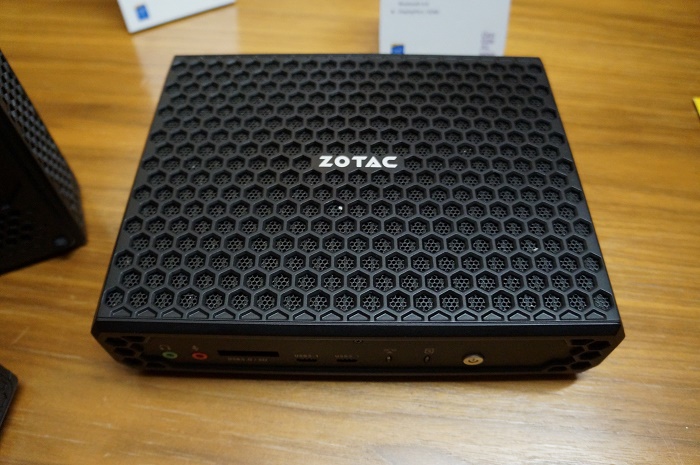 The Zbox MI551 installed Core i3-6400T processor with a graphics core HD Graphics 520, and two port DisplayPort and one HDMI.  ZOTAC calls this machine suitable for video playback resolution 4K.
Model Zbox EI751 combines already more powerful stuffing.  Here    Core i7-5775R Broadwell-H generation processor with integrated graphics Iris Pro Graphics 6200, and up to 8 GB of RAM and SSD mSATA capacity of up to 128GB.  There are two ports, one DisplayPort and DVI-D.
Magnus EN970 equipped with a less powerful processor than the previous model - a dual-core Core i5-5200U.  Meanwhile, it is compensated by the presence of a discrete graphics accelerator 960 NVIDIA GeForce GTX and the presence of  four ports HDMI 2.0.
Nen computer running Steam OS combines a processor Core i5-6400T, 8 GB of RAM, a graphics card GeForce GTX 960, and the hard disk volume of 1 terabyte.  This machine is equipped with four ports HDMI 2.0, port USB Type-C, and will be bundled with two proprietary controllers Valve.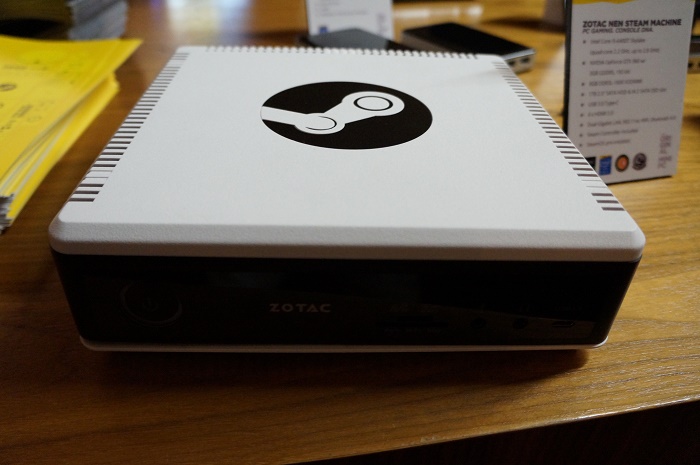 Zbox EA740 is hardly suitable for advanced gamers, but it can offer a processor Core i3-6100T and graphics card Radeon R9 M365X three-port DisplayPort, making it well suited for use with multi-monitor configurations.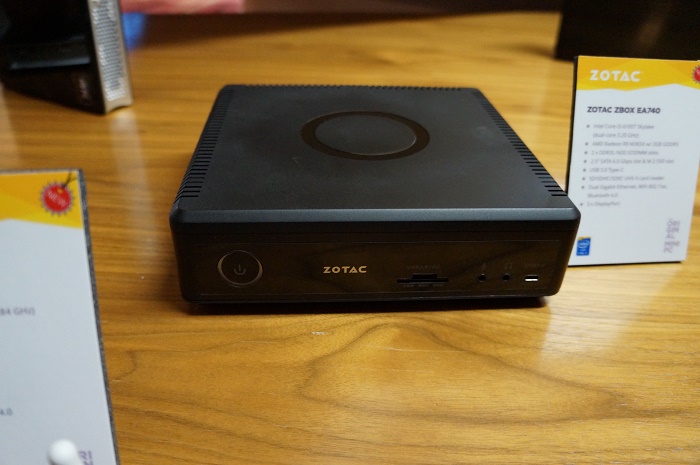 Last in the galaxy minicomputers Zotac - prototype, equipped with just six ports DisplayPort.  
Select Rating :

ZOTAC unveiled galaxy of miniature computers at CES 2016