Today Civilization VI became a little better, because the game has finally got hold of the patch to welcome innovations.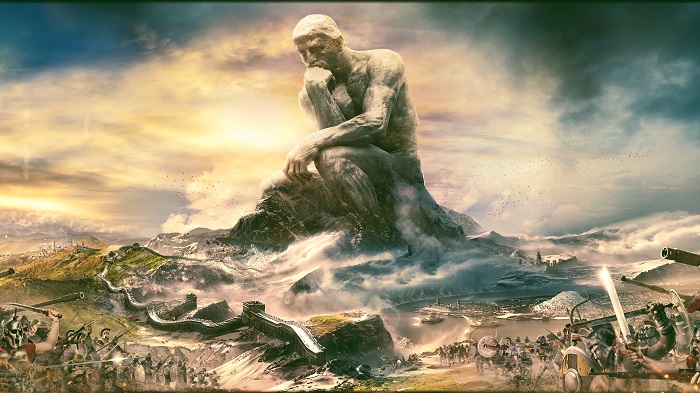 The main innovation introduced by the new patch, three.  Finally, there was the opportunity to play in teams.  Allies are going to win as a unit: share the review, scientific and cultural progress, work together to solve the issues of war and peace.  In team play different work cultural and religious victory.
To win through religion, your team should disseminate their religion in most cities.  This means that if you founded the Orthodox, spread it in the northern hemisphere, and your ally founded Islam and spread it to the south, then your team will win.  To win a cultural victory, at least one team member must dominate all cultural players, composed in the other teams.
Fresh patch also added a game modding tools, and finally implemented support for the "Workshop» Steam.  Now you do not need to wander through the third-party resources in the search for the necessary modifications.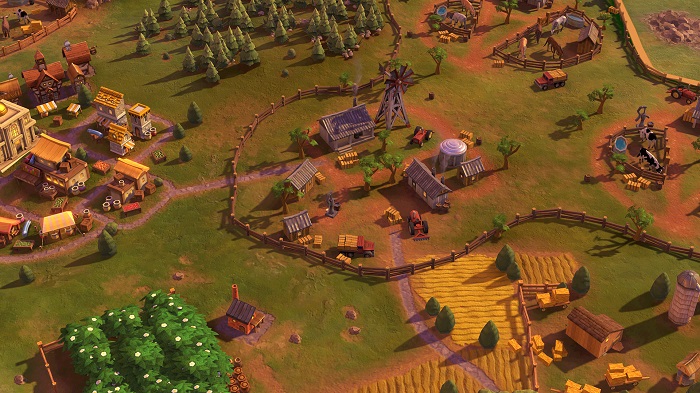 Of course, there are changes in the balance sheet, adjusting AI and bug fixes.  A complete list of changes can be found on the official website of the game.

trade routes were relaxed: if previously the limit was increased trade routes from each shopping center and the harbor, it is now one city will give bonus trade route from just one of these areas.  I

Detection of certain strategic resources have been transferred to the earlier technology.  This will first find the resource and only then examine the technology, these resources require opening units.  For example, aluminum is now opened in the "Radio" and uranium - in "Arms brigade."

 

 

Balanced tree technology: some of the technologies associated with the other, to slow down the speed of advancement periods.  Added option to turn off the city-states.

Work is continuing on the creation of a competent and adequate AI.  After this patch (theoretically) computer opponents will pay more attention to aviation and nuclear weapons, will settle into a more reasonable places will follow up their coffers and will be able to liberate the city-state.

Select Rating :

the long-awaited patch for Civilization VI