In the exhibition MWC 2017, which starts in late February in Barcelona, Huawei will present its new flagship Huawei P10 and Plus-version .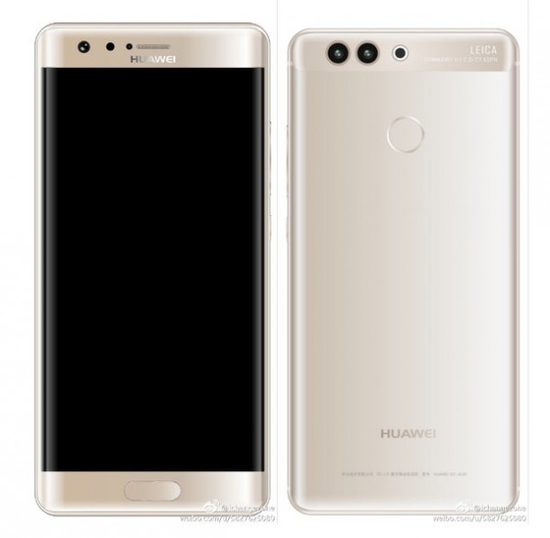 According to GSMArena citing Chinese sources, one of the main features of Huawei P10 Plus will be the iris scanner, like the Samsung Galaxy Note 7. It will also have a curved display on both sides, a fingerprint reader and a double main camera with LED flash ring.
Huawei P10 Plus is based on Hisilicon Kirin 965 processor, while Huawei P10 screen display will be based on chip Kirin 960. Both smartphones will be available in two versions with different memory capacity.  The basic version of Huawei P10 Plus get 6 GB RAM and 128 GB of internal memory, and the top model is equipped with 8 GB of RAM and a built-in storage to 256 GB.  As for Huawei P10,  younger version will be 4GB of RAM and 64 GB of internal memory, and the elder - 6 GB RAM and 128 GB of internal.  
Autonomous operation will provide Huawei P10 battery 3100 mAh.  Huawei P10 Plus is powered by a battery capacity of 3650 mAh.

According to rumors, Huawei P10 will go on sale for as low as $ 699.

Select Rating :

Huawei P10 Plus get iris scanner, a curved display and dual camera
Add Comment ( 1 )
HUAWEI P10 PLUS GET IRIS SCANNER, A CURVED DISPLAY AND DUAL CAMERA