Chinese manufacturers of mobile electronics are ready to oust competitors in the segment of portable devices due to the aggressive pricing policy.  At the same time, the giant Lenovo has not yet followed the example of Samsung and LG, producing new models of smart watches almost every month.  If you believe the records in the database of the American authorities FCC,  Lenovo is ready to release intelligent bracelet, which focuses on active lifestyles.
Like most of these devices, "smart bracelet" Lenovo SW-B100 allows you to track your heart rate, and  distance.  These functions are necessary for the formation of training methods.  The device also allows you to monitor the "quality of sleep" and, if necessary, remind the person about the rest.  There  reminders are in the form of incoming calls and SMS.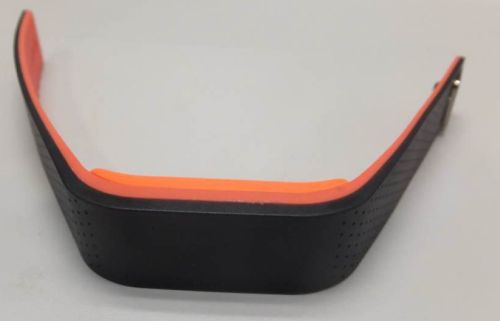 Smartphone bracelet interfaces wirelessly Bluetooth 4.0 BLE, moreover smartphone can run either Android (4.3 and above), and running iOS (7 and up), and even Windows Phone (8 and up).  When moderate activity a single charge should last for seven days.  
The bracelet has a dust and splash-proof execution according to IP67, weight of the device does not exceed 22 g, and the wrist strap is designed for 142 to 192 mm in circumference.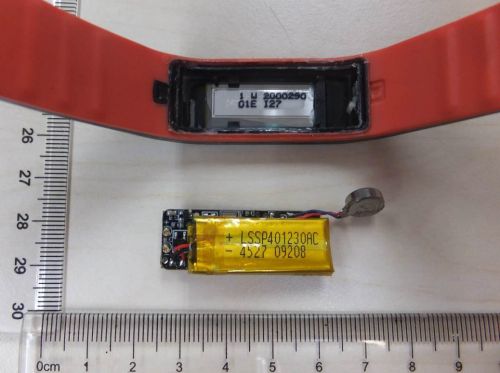 Select Rating :

Smart bracelet Lenovo will make friends with different operating systems
Add Comment ( 1 )
SMART BRACELET LENOVO WILL MAKE FRIENDS WITH DIFFERENT OPERATING SYSTEMS