Brand Galax, is the successor of Galaxy, announced the release of another video card with  dress white on the last day of October.  
Galax GeForce GTX 980 HoF  PCB design is fully developed by Galaxy alone, it has ten layers and increased width.  The cooling system consists of three 6-millimeter and four 8mm heat pipes, one 90-mm and two 80 mm fans, heat sink with a copper base and a separate section for cooling the power components.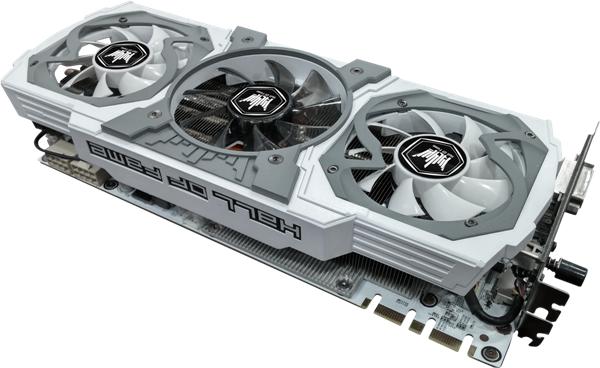 The power system is built using a particularly hardy elements under the "8 + 2 phase."  Special tools allow fans of extreme overclocking significantly increase the tension.  According to preliminary estimates, the air-cooled video card should overclock to 1.5 GHz on the core with liquid nitrogen - up to 2.1 GHz for the core.  Default frequency of the video card is 1304/1418/7010 MHz, provides 4 GB of GDDR5 memory and two Eight-pin power connector.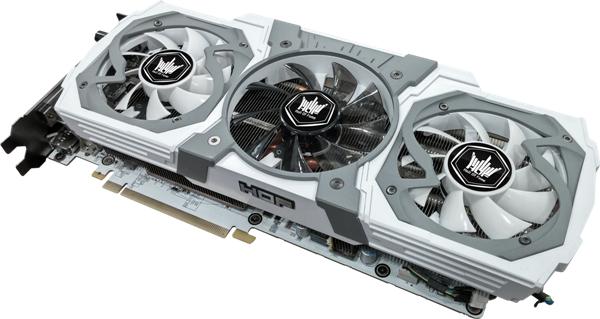 On the reverse side of the PCB covers aluminum reinforcing plate.  Overall dimensions of the video is 308 x 129.1 x 49 mm on the rear panel provides three output DisplayPort 1.2, one HDMI port and one output DVI.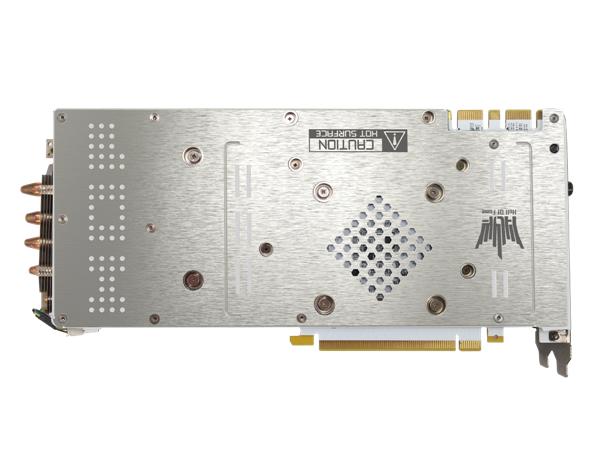 According to the manufacturer, the graphics card consumes less than 165 watts to work with it is recommended that the power supply capacity of at least 500 watts.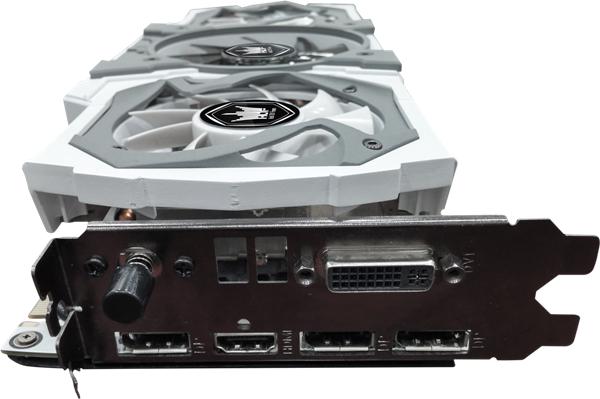 Video card Galax GeForce GTX 970 HoF different from the "big sister" reduced to 2048 to 1664 the number of stream processors, reduced to 1216/1380/7010 MHz frequencies and lower cost, which has not been announced.  The maximum power level remains the same.  Both cards are equipped with adjustable LED backlight.

Select Rating :

Officially presented video Galax GeForce GTX 980-970 Series Hall of Fame