ASUS has recently held an event in Japan Open Gallery 2014 Summer, which were shown to the public a variety of topical products: sound cards, motherboards, video cards, monitors, routers and game peripherals.  
We should start with the motherboard MAXIMUS VII IMPACT, which will be the most compact series ROG motherboard based on chipset Z97.  It has two slots for RAM, four ports SATA, one PCI Express slot and connector daughterboard MPCI COMBO IV.  An interesting feature of the solution is the power system, made on a separate board, and similarly arranged audio system.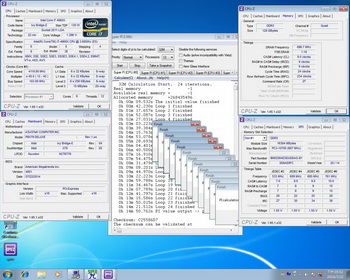 Separate element made even control buttons and indicator codes .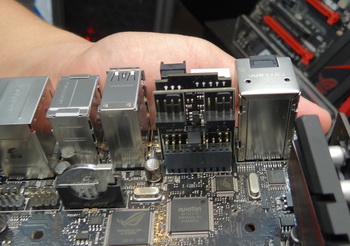 Along the way, ASUS motherboard showed MAXIMUS VII FORMULA, which was officially presented last month.
ASUS is also preparing a series ROG motherboard for processor performance FM2 +.  The model  is called CROSSBLADE RANGER, lt can offer support DDR3 memory with effective frequency to 3300 MHz, two slots PCI Express 3.0 x16, one slot PCI Express 2.0 x16, slot PCI Express 2.0 x1, eight SATA 6 Gb / s and audio system SupremeFX.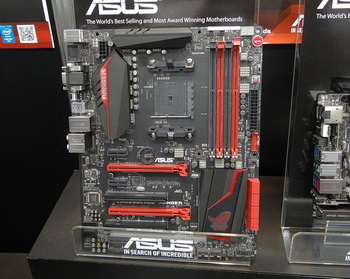 Select Rating :

ASUS will release ROG series motherboard for processor performance FM2 plus
Add Comment ( 1 )
ASUS WILL RELEASE ROG SERIES MOTHERBOARD FOR PROCESSOR PERFORMANCE FM2 PLUS