Colleagues from the site PC Online was lucky enough to visit the GALAX event in Wuhan, where he saw a record overclocked GPU GP106 composed of GeForce GTX 1060 of the same brand, but also demonstrated promising products from this manufacturer.  One of them was a unique single-slot version of the GeForce GTX 1070, which is preparing to enter the market next year.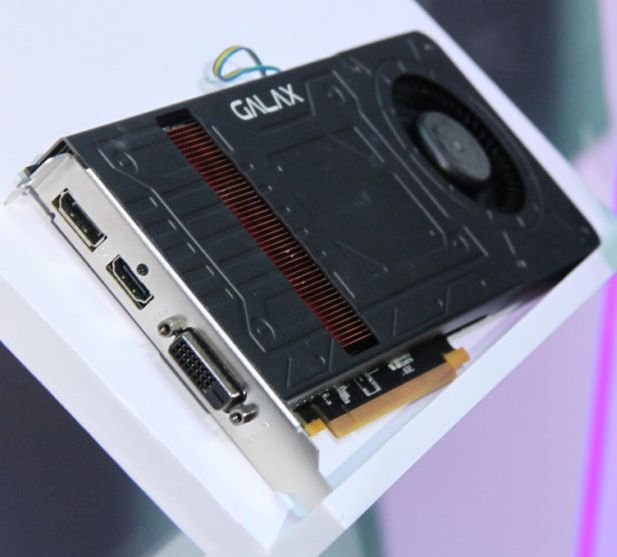 As is clear from the definition, this option graphics card occupies the space of a single expansion slot, which is very important for the growing popularity of compact gaming systems.  cooling system radiator is made of pure copper.

On the rear panel you can find ports DVI, HDMI and DisplayPort.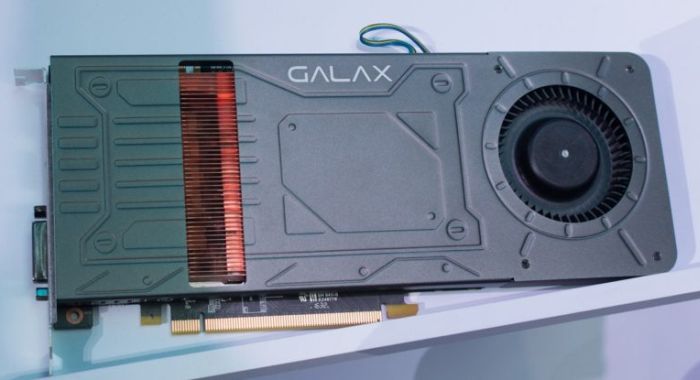 Printed graphics board has modest dimensions.  The power system uses a single eight pin connector  .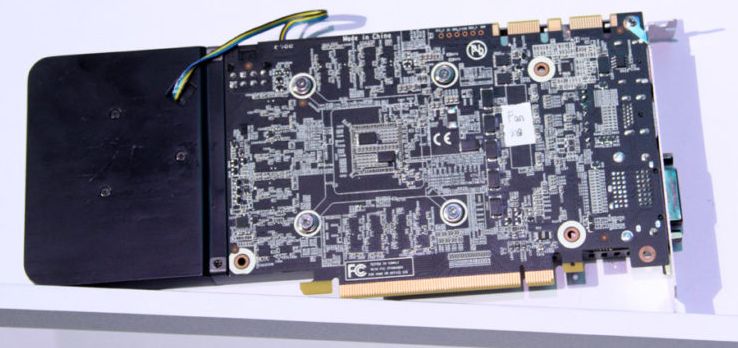 Select Rating :

GALAX preparing a single-slot version of the GeForce GTX 1070
Add Comment ( 1 )
GALAX PREPARING A SINGLE-SLOT VERSION OF THE GEFORCE GTX 1070