We have already seen the motherboard HP Willow , whose particular layout and characteristics expressly indicated purpose - to be used in the composition of finished PCs.
HP Willow so far is the only solution for Socket AM4, which you can buy right now.  However, it is sold as a part of the finished computer with the index model HP Pavilion 510-P127C,  this product is already seen on one of the American electronics networks.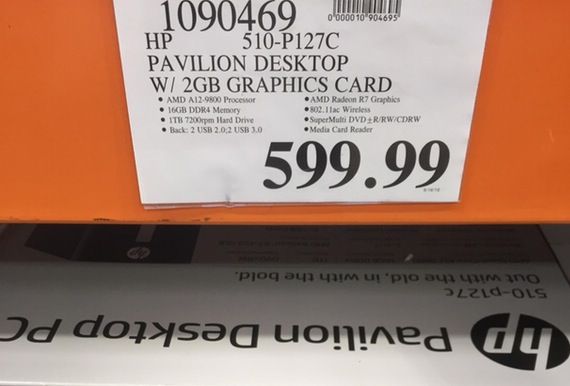 For $ 600, Americans can get a compact system unit with the CPU AMD A12-9800, graphics card Radeon R5 435 with 2 GB of memory, with sixteen gigabytes of memory, terabyte hard drive, wireless adapter Wi-Fi 802.11ac networks, low-profile drive for reading optical discs as well as a device for reading memory cards.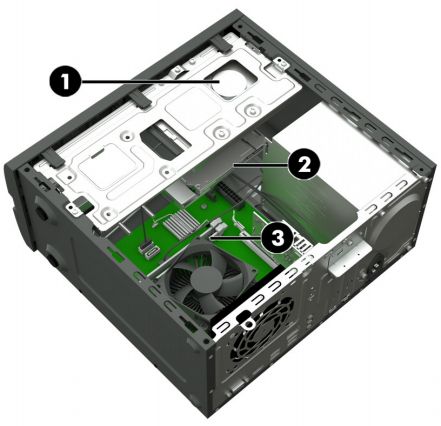 Inside the computer is located is the same motherboard with socket HP Willow Socket AM4.  In addition to two USB 2.0, a it offers a two-port USB 3.0.  More disk systems can be enhanced by SSD M.2.