The Laptop toughbook 31, recently presented by Panasonic company is coupled with intensive case .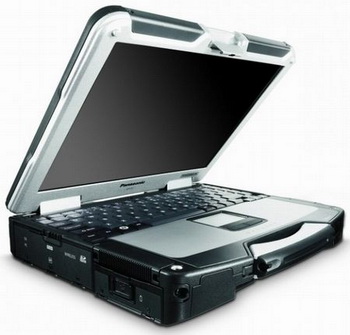 Toughbook 31 can hold sharp temperature differentials ,  drops (true, height is limited, only to 1,8 meters). If we do not consider the serious case thickness, then  Panasonic toughbook 31  can be completely named as compact. Its screen has 13,1 inches diagonal, and it supports 1024x768 pixels. Furthermore, it is supplied with light-emitting diode , which positively affects the work period of the laptop from the battery.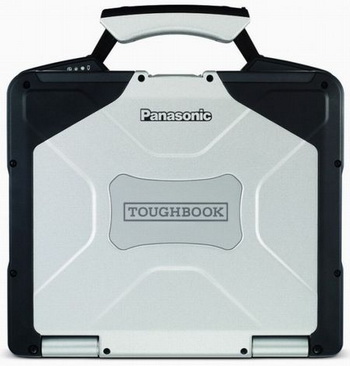 In the list of technical characteristics enters the processor Intel core i3 or Intel core i5, HDD with 160 or 250 gigas-byte capacity, and also memory with up to 8 gigas-byte volume and integrated video card from Intel, which can be replaced with discrete ATI radeon HD 5650. Depending on assembly, mobile PC in question weight from 3,58 to 3,72 kg. in it is present wiFi 802.11 b/g/n modules Bluetooth 2.1, and also 3G- modem and several USB- ports.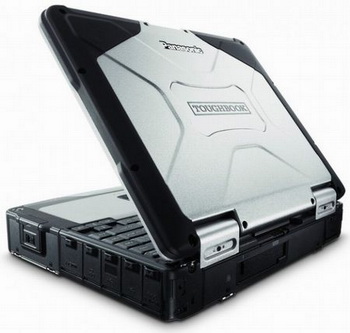 On Toughbook 31 is installed the operating system Windows 7, which can be rolled back to Windows XP. Price is 3800 dollars for the minimum version.


Related Products :