On this week the mysterious processor phenom II X4 960T Black edition was declared on Japanese stores. This allowed us once more to be convinced of the uniqueness of its characteristics. The four core processor series zosma is obtained from the the six-core phenom II X6 after turning off two cores and a part of cache in the second level. It automatically overclock the half of core from 3.0 to 3.4 GHz.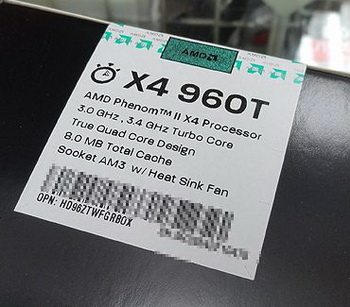 The processor phenom II X4 960T BE has the marking form HD96ZTWFK4DGR.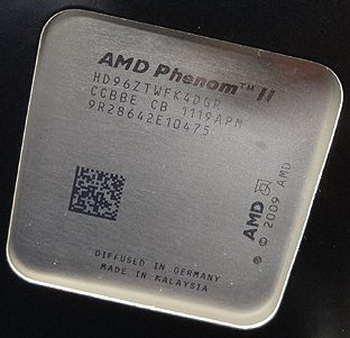 The unlock of all six core for each copy is not guaranteed, but the processor participating in the tests proved to be successful. In Japanese retail the processor phenom II X4 960T Black edition cost $139, in the official Price- list AMD would be arranged between Phenom II X4 965 BE ($135) and Phenom II X4 955 BE ($117).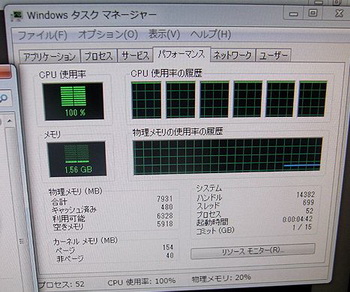 Related Products :