One of the conditions that accompanied the approval of transaction on the absorption of Hitachi Global Storage Technologies by Western Digital, was a transfer of assets of the first companies to the Japanese manufacturer Toshiba. The transfer of hard drives production capacity  3.5 ",  ensured Toshiba the preservation of a competitive balance, as Seagate and WD now control nearly 90% of the market, and the third player in the face of Toshiba need support .
Colleagues found in the local market Toshiba hard drives form factor 3.5 "SATA-600 interface. drives 500 GB and 1 TB have a speed 5700 r/ min or 7200 r / min, depending on the model.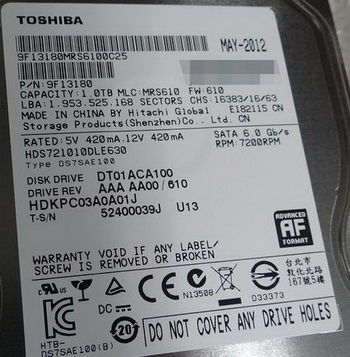 The label clearly shows the real name of the manufacturer's hard drive: Hitachi Global Storage Products - former unit Hitachi, located in southeast China.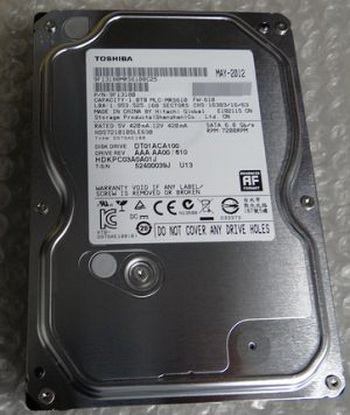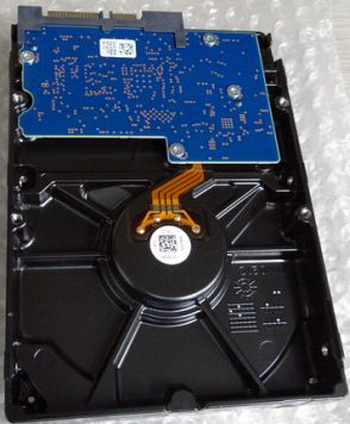 Toshiba was specialized in the production of hard disks 2.5 ", so the appearance of model in its product range form factor 3.5" becomes a kind of a surprise to the uninformed consumer.


Related Products :