Wortmann AG The German company announced the  ultrabook Terra Mobile 1450 II.  The device replaced the model Terra Mobile Ultrabook 1450 , priced at 729 euros.
Terra Mobile Ultrabook 1450 II comes preloaded with 64-bit version Windows 8 Pro.  The laptop comes with the motherboard chipset Intel HM77, dual-core Intel Core i3-3217U 1.8 GHz, 14-inch display 1366 x 768 pixels, 4 GB of RAM and a solid state drive capacity of 120 GB.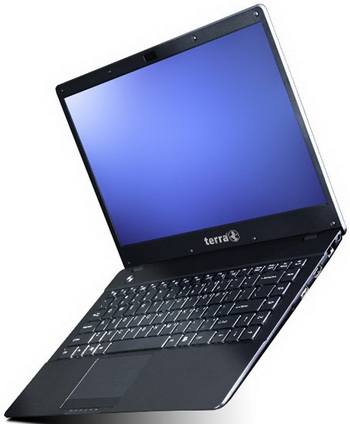 The list of equipment : web-camera 1.3 megapixel,  Wi-Fi (Intel Centrino Wireless-N 1030), Bluetooth and Gigabit Ethernet, card reader.  As with the first-generation model, the configuration of the Terra Mobile Ultrabook 1450 II include a battery which capacity is 7800 mAh, and the manufacturer claims a maximum battery life of 9 hours.  Among the interface connectors there :  USB 3.0 port and two USB 2.0, video output HDMI.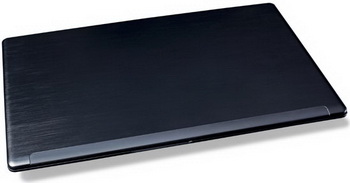 Dimensions of Terra Mobile Ultrabook 1450 II are 333 x 229,5 x 19 mm, weight - 1,6 kg.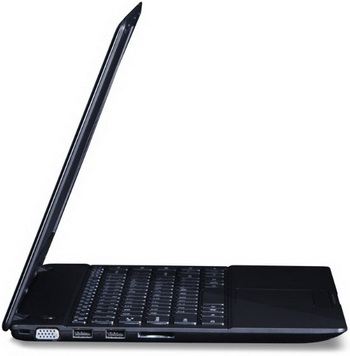 Related Products :